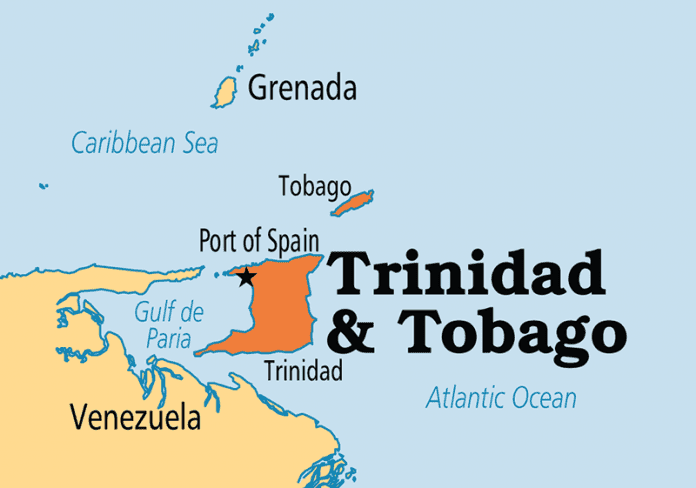 Trinidad and Tobago is no longer an attractive place for petrochemical companies to launch new processing plants, Loop reports.
Speaking at a media briefing in Point Lisas on Thursday, CEO of the Caribbean Nitrogen Company Limited (CNC), Jerome Dookie, said it was unlikely that the company would be starting new projects in Trinidad and Tobago. He said the growth of shale gas in the US is diverting companies away.
"I think that capital will always follow where investments return and in terms of new projects being built, Trinidad and Tobago is no longer an attractive destination because the feedstock availability is questionable and the pricing is higher."
"The US, now, driven by shale gas, is a preferred destination for capital. So that new construction projects, and not only Proman but other players globally, will tend to be attracted to those jurisdictions," he said.
It's a value chain where you have the upstream producers that need to keep investing to find, develop and produce gas, you have NGC in the middle as the state entity, buying from upstream and selling to downstream, and everything that goes with that, and you have the downstream as well that needs competitively priced gas in order to be competitive globally…it's really a matter of having a fair return for everyone in the chain.
"If either the upstream or NGC takes too much, it means that the price of downstream is too high and it places the whole industry at risk. If the demand for downstream disappears, everything dies," he said.
Dookie said however that there was no likelihood of any plants closing in the near future.
In January 2018, the company announced that it would be closing down its ammonia plant after a decision was taken by the Natural Gas Company (NGC) to stop supplying natural gas.
However, in April 2018 CNC and NGC negotiated a new agreement ensuring a long-term gas supply for the company's operations.
Although he did not state figures, Dookie said the losses sustained by the company during the shut-down period were 'significant'.
New natural gas plant scheduled for 2018 Q3
Dookie said construction of DeNovo Energy's gas processing plant is still underway ahead of the new Iguana field which is scheduled to start production in the third quarter of 2018.
He said the move, which is the company's first venture into upstream production, was taken in a bid to ensure a steady and secure natural gas supply.
"Recognising the shortage in gas supply that the country is going through, we've gone upstream and DeNovo is expected to begin gas production later this year."
Dookie said although recent negotiations with NGC are encouraging, the company is taking steps to ensure such a situation does not reoccur. (Loop)