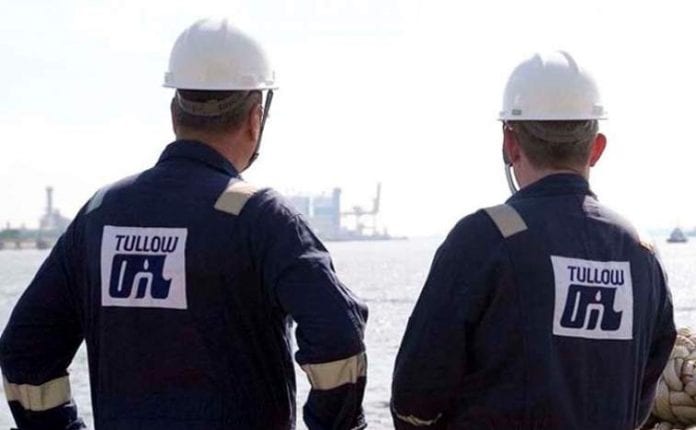 Tullow today announced that it has agreed on terms to add six new licences covering 28,000 sq km, offshore Peru, South America, to its portfolio.
"The Group has concluded negotiations with Perupetro and agreed to acquire a 100% stake in Blocks Z-64, Z-65, Z-66, Z-67 & Z-68. The agreements are pending approval by supreme decree by the Peruvian Ministry of Energy and Mines and Ministry of Economy and Finance, with formal signing of the licences anticipated in the first quarter of 2018," said the company in a statement issued on January 10.
It has also agreed to acquire a 35% interest in the Z-38 licence through a farm-down from Karoon Gas Australia, also subject to government approval. "The new acreage will complement the Group's South America position and contains a number of attractive leads and prospects," the statement said.
It said too that the Z-38 licence is already covered by high quality 3D seismic and includes the Marina prospect which is a potential candidate for drilling in 2019.
Tullow has interests in Guyana in the Kanuku and Orinduik offshore blocks.