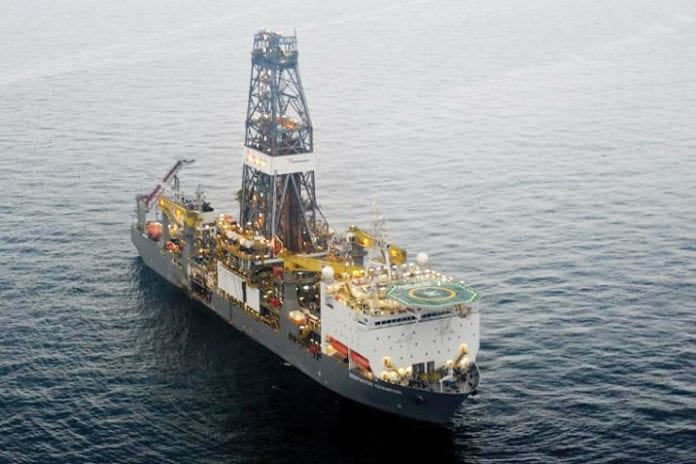 ExxonMobil Guyana said on Friday that the company expended US$460M between 1999 and 2015 on a range of activities and interventions which led to the world-class Liza discovery, set to propel the South American country towards becoming a significant oil producer in the region.
The company said approximately $230M was spent drilling the landmark Guyana discovery well Liza 1 and early drill costs for the follow-on wells. This led to the largest discovery in the world in 2015 when the company announced it had found significant volumes of recoverable oil, later assessed to be between 800 million to 1.4 billion barrels.
Another US$65M was spent "over many years utilizing Geology and Geoscience experts and engineering teams to identify and then design the drilling campaign," ExxonMobil said in a comment on its Facebook page on Friday.
Further commenting on what the funds were expended on, the company said approximately  US$25M went towards other costs and overheads, "including rentals and training payments" while around US$140M was spent on several seismic surveys, the biggest being the 17,000  sq. km shot in 2015 over the Stabroek Block.
"This was ExxonMobil's largest proprietary seismic campaign ever. It was required because no 3D data existed for the block previously. The seismic data is what helped us figure out where to drill the wells," the company said.
The initial Production Sharing Agreement the company signed with Guyana dates back to 1999. By the time it acquired rights to explore the 6.6 million-acre Stabroek block 120 miles offshore Guyana, 22 wells, from as far back as the 1970s, had already been drilled by other companies on the coastal shelf outside the southern boundaries of the block but all were non-commercial.
Twenty-three companies had also initially shown interest in the Stabroek block, but most turned away, anticipating that the presence of commercial quantities of oil was unlikely.
ExxonMobil has to date made a record eight discoveries offshore Guyana with estimated recoverable reserves totalling more than 4 billion barrels of oil.
It is anticipated that by 2025, oil production in Guyana will hit 750,000 barrels per day, generating billions of dollars in revenue for the country.