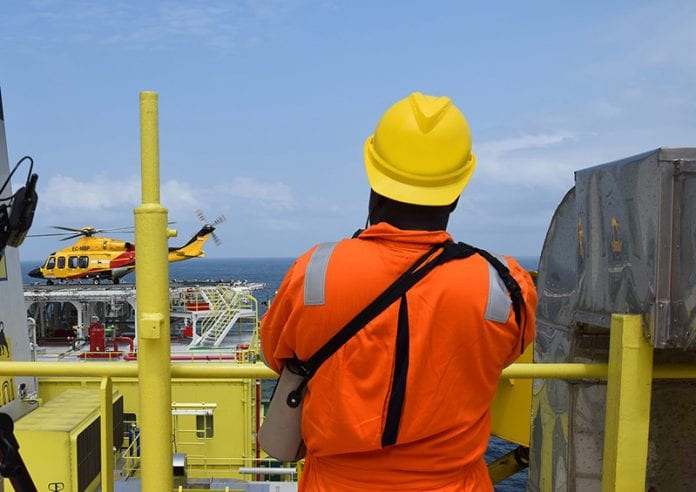 With aim of reducing control of country's NOC and curbing conflicts of interest
With a view to eliminating conflicts of interest and wresting power from its National Oil Company, Angola has created a new agency to manage its oil and gas industry – the National Oil and Gas Agency (NOGA).
Announced since the last quarter of 2017, the new agency is envisaged to become fully operationalized by 2020. It is envisioned as an upstream regulator and is aimed at breaking the control that the state-owned Sonangol has wielded over the upstream sector since it was formed in 1976.
According to Angola's Ministry of Mineral Resources and Petroleum (MMRP), the new agency would start work in January 2019, with knowledge transfer support coming from Sonangol.
President Joao Lourenco late last week announced the creation of NOGA as part of ongoing reforms in the upstream sector to avert a looming drop in oil production. Analysts believe production will reduce from 1.5 million barrels per day to 1 million barrels per day by 2023 if no further investment is made in the sector.
According to reports, NOGA will assume responsibility for the supervision, management and licensing of concessions and activities. It is envisaged that the new agency will play a role in reducing red tape and accelerating investment decisions. It will also be responsible for strategies, legislation, budgets and local content.
It is believed that the creation of the NOGA will not only boost the credibility of Angola's oil and gas sector but augment recent legislative changes on natural gas rights and tax incentives, with a view to extracting about 4 billion barrels of oil.
Guyana itself shares some commonalities with Angola, given that ExxonMobil has recently quantified its discovered recoverable reserves offshore Guyana at over 4 billion barrels. Not unlike Angola, Guyana is now laying the groundwork for the creation of a Department of Energy, even as a Petroleum Commission of Guyana is also on the cards. It is yet unknown how the Department of Energy will function in relation to the proposed Petroleum Commission, with the idea of a national oil company for Guyana being considered.