Since gaining its independence from the British in 1966, Guyana has struggled to embark on a path of sustained economic growth that served to elevate living standards for its people, despite being endowed with significant natural resources, even before the recent multi-billion-barrel oil discoveries were made offshore.
The World Bank Group said in a December 2020 report that the country has a legacy of jobless growth, and deep geographic disparities and inequalities.
"In 2018, Guyana's national poverty headcount rate was among the highest in the Latin America and Caribbean region at 43.4 percent," the World Bank stated. "Within that, there are regional differences, with poverty rates highest in the interior region, where communities have limited access to economic opportunities, healthcare, and public services."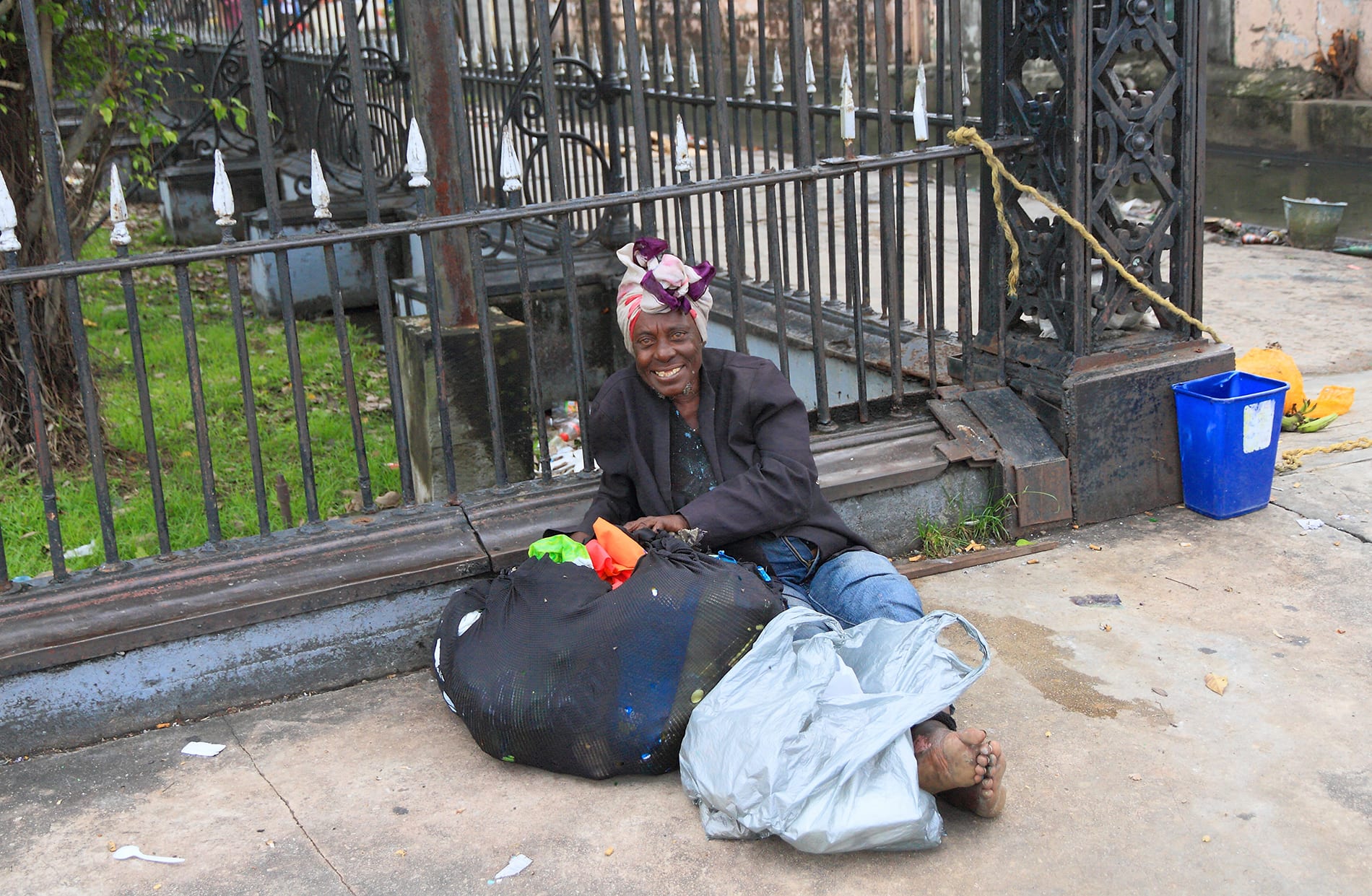 The report said economic and social factors have contributed to high emigration rates, with 39 percent of all Guyanese citizens currently residing abroad. Among those with a tertiary education the rate is even higher.
The discovery of more than 9 billion barrels of oil equivalent to date, since 2015, has provided the country of just over 750,000 people with another, and perhaps the greatest reason to hope for an economic transformation, the kind that has been seen in places such as the United Arab Emirates (UAE), where oil wealth brought with it new beginnings.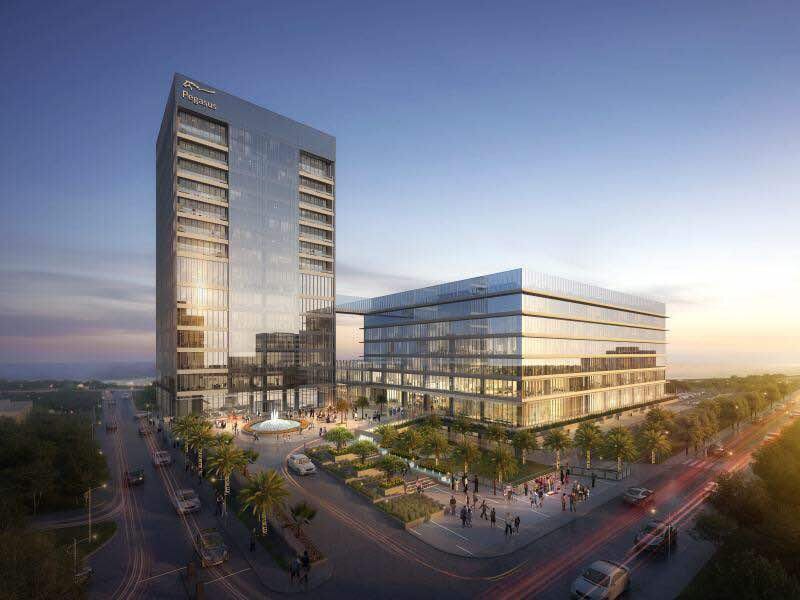 "The oil revenue must be used to 1) strengthen existing opportunities in our country and 2) to open up new opportunities for investment, new opportunities for economic growth, new opportunities for social development," Guyana's President, Dr. Irfaan Ali told reporters last week, just over eight months into his first term.
"But in creating those opportunities, we have to ensure that there is equity and that there is no widening between those who have and those who don't have, of that gap," he further added.
This will not be an easy task. According to the World Bank, "The magnitude of the country's anticipated resources presents a serious risk that oil revenues will be spent too quickly, overwhelming the public sector's capacity to manage expenditures prudently while distorting prices and economic incentives."
The World Bank goes a step further to point out that the value of fiscal oil revenue will depend on production volumes, export prices, the costs of production, and the terms of the government's agreements with oil companies.
"For example, the Production Sharing Agreement (PSA) with ExxonMobil and its partners provides annual fiscal revenue via a 2 percent royalty on gross production plus 50 percent of "profit oil," which is defined as production that exceeds cost recovery," the Bank stated. "Initially, up to 75 percent of total oil revenue after royalty payments will be allocated to repay the capital expenditures and operating costs incurred by the oil companies. After these outlays have been recouped, the rising volume of "profit oil" is projected to dramatically increase fiscal revenues."
Guyana will be looking to sell oil blocks to highest bidders, country could retain some acreage
Total fiscal revenues from developing the Liza Phase 1 and 2 oilfields are projected to exceed US$20 billion. "While oil prices are expected to fluctuate these fluctuations may have an impact in the short term, but not in the medium and long term, hence not affecting the outlook in any substantial way," the Bank said.
And this provides a ray of hope, establishing that at the very least, the country can expect a steady stream of revenue from oil production which is expected to keep rising as more developments come on stream. Economic transformation is therefore significantly dependent on the policies to be implemented by the government.
The Bank said the government will need to develop an adequate policy, regulatory, and contractual framework for the oil sector, oversight institutions and improved fiscal policy design and administration agencies, and robust revenue management and distribution processes.
"While Guyana has made progress in building the capacity to manage its nascent oil sector, further efforts will be needed to reach the levels of regulatory quality and efficiency of other emerging oil producers," the Bank pointed out.
And this will be key to closing the gap Mr. Ali pointed to in his engagement with reporters.
"The resources have to be used to close that gap," he said. "So, health care, education, food security, housing, these are all areas that are critical in closing that gap."
To this end, he said while government opens new opportunities for ownership of land for farming, agriculture and realising the country's potential to become the prime supplier of food regionally, his administration will have to look at how it makes investments to create the right energy mix. This, he said, would not only satisfy the local demand but would be part of the energy corridor that is presently being discussed along the Guyana shield.
"Then we have to look…at how we're going to use the resources to open up new opportunities in manufacturing, in industrial development, so as to bring down the cost of energy, so as to lower the cost of production, so as to lower the cost of finished goods so that we can be globally competitive," Mr. Ali said.
Designs under review for gas-to-shore plant in Guyana
He also highlighted the need to build new infrastructure across the country, pointing out that the economy is growing and the need for development is expanding. "So, these are some of the areas that we have to target," he said.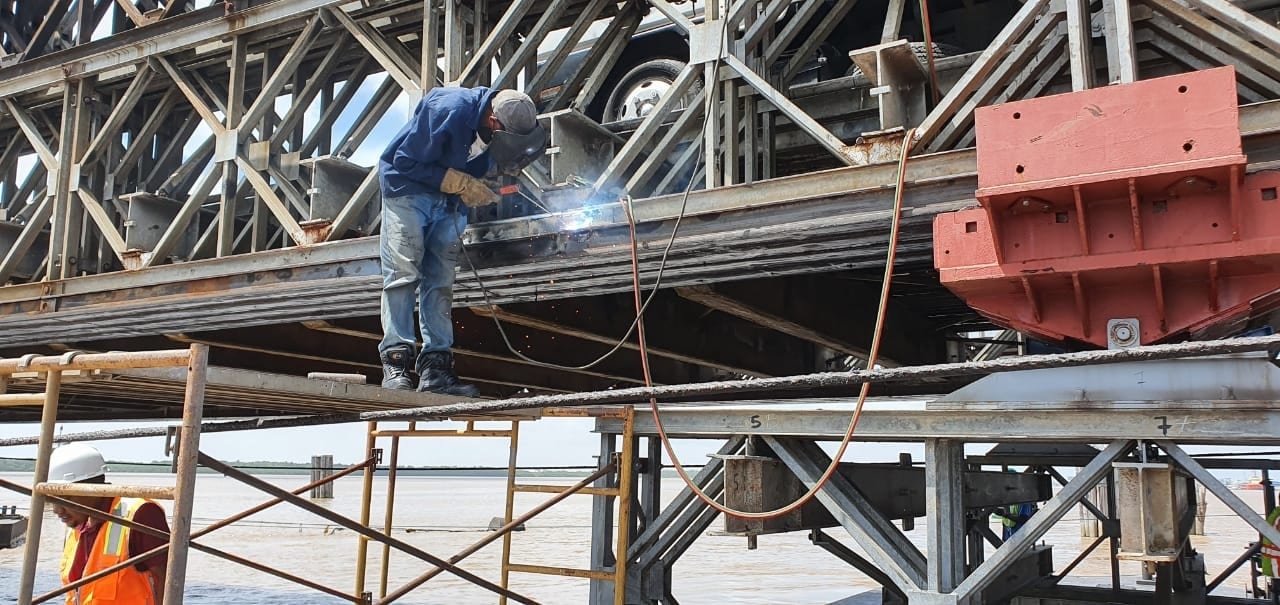 In the coming years Guyanese will begin to see if the promise of its prolific oil fields bear fruit or if the management of revenues go the way of its bauxite, gold, diamond, and other natural resources. For its part, the Ali administration has said it is keen on ensuring a solid regulatory framework is in place and key organs such as the Natural Resources Fund is set in a way that is free from political direction.
"At this moment, we are not looking at oil revenue to meet government expenditure," he said. "Later this year when the macro development plan will be laid out in terms of the type of development that will take place, then that discussion will take place."