Guyana's extension to its maiden licensing round presents a window of opportunity for its cyber security to be strengthened.
This is according to Riyad Insanally, former Ambassador of Guyana to the United States.
His comments, captured in the recent edition of Latin America's Energy Advisor comes on the heels of a recent attack on Guyana's Petroleum Management Programme.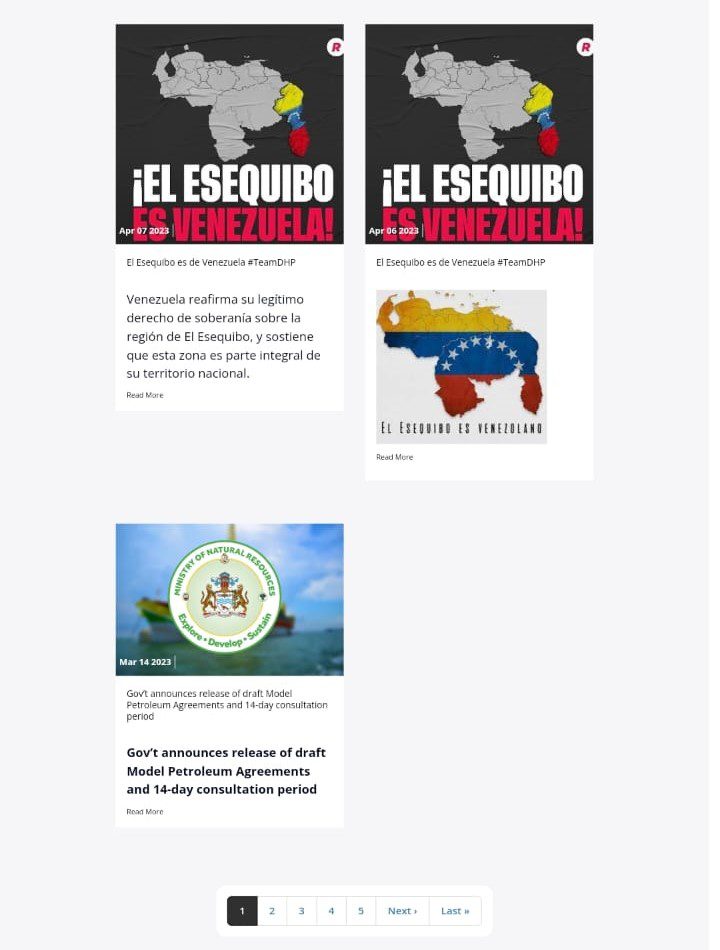 The website is used by the Guyana government to share information on the development of the oil and gas industry, including procurement, oil production, offshore blocks and local content. The site is also the point of access for information on Guyana's ongoing offshore licensing round – the first of its kind for the new oil producer.
"It gives the government extra time to strengthen its online systems in the wake of its petroleum website (petroleum.gov.gy) being hacked in early April to show a Venezuelan map that includes Guyana's Essequibo Region as Venezuelan territory. This was shortly after the International Court of Justice had dismissed Caracas' preliminary objections to the case brought by Guyana to resolve the border controversy," he outlined.
Though the process was not marred by the attack, Insanally underscored that it was still important for the government to improve its cyber security systems directly linked to the auction since it is expected to take Guyana's oil and gas industry to another level.
The malicious attack left the pages littered with graphics claiming 'EL ESEQUIBO ES VENEZUELA', a statement promoting Venezuela's position on the border controversy, and maps drawing the Essequibo region as part of Venezuela.