Chevron has its eyes set on Guyana, as the country's first licensing round heats up. Norway-based Rystad Energy believes the oil major possesses the wherewithal to bring competition to the ExxonMobil-dominated basin.
Schreiner Parker, Senior Vice President and head of Latin America and the Caribbean at Rystad Energy said, "Chevron is another company that has the capital and technological know-how to become a player in Guyana."
Sources had told Reuters in March that the American multinational along with Petrobras and Shell were considering bidding for blocks offshore Guyana.
"Era of retrenchment" underway as Exxon, Chevron pull int'l projects to focus on lucrative assets in Americas – Wall Street Journal | OilNOW
This would be Chevron's entry point into the South American country. It currently has prospects in Suriname, Brazil and Venezuela – Guyana's immediate neighbours.
Chevron's history as an energy company can be traced back to the 1870s. It has its fingers in everything, from upstream to downstream operations, shipping, supply and trading and a whole lot more. And all of this experience could be brought to Guyana, should Chevron's bid be selected.
Guyana currently has 14 blocks up for grabs; 11 in shallow waters and three in the deeper end – the latter being the golden prize.
Parker commented that key to the successful outcome of the auction is attracting "top offshore operators" and Guyana already has that box ticked, evidenced by the preliminary interest expressed.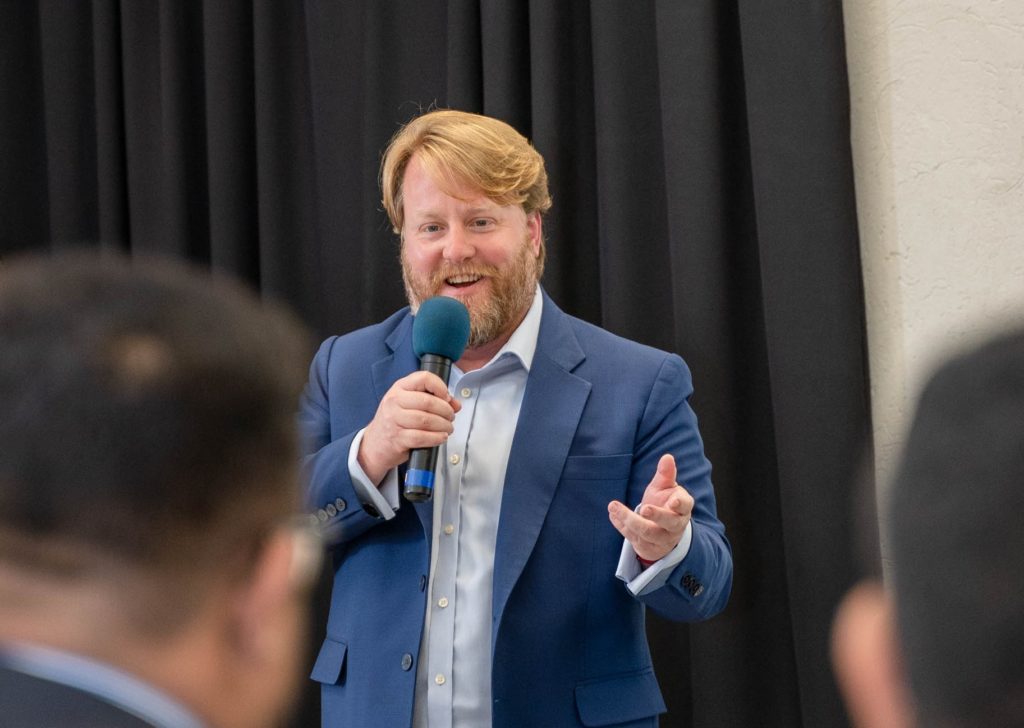 "Ultimately the Guyanese will want to find, produce and monetise as much oil as possible while it is still economically feasible to do so, and having a plethora of E&Ps operating in multiple blocks is the quickest way to get there," the Rystad VP outlined.
Get more information on Guyana's Licensing Round here: https://oilnow.gy/glr2022/