Following an announcement by the Guyana Government that there would be targeted cash transfers from oil revenues for the country's vulnerable, an expert in the natural resources industry is advising that the world's newest oil producing nation establishes a formal system of access to and disbursement of such transfers.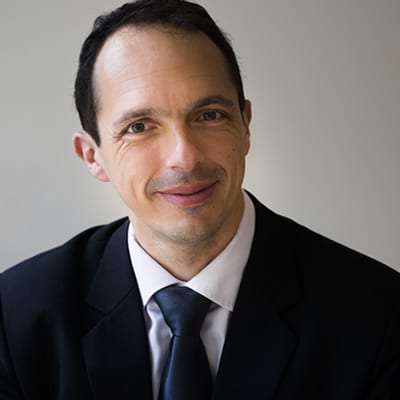 Dr. Remi Piet is the Senior Director at Americas Market Intelligence (AMI) and co-leader of the firm's Natural Resources and Infrastructure Practice. In a comment during a local talk show focusing on Guyana's oil and gas industry, he said, "It is very important to have formal activity and that's an issue in the extractive sector."
"The oil resource belongs to the people of Guyana. We will ensure that oil revenue works for all Guyanese, and is spent on improving people's lives ," Guyana's Minister of Public Works, Juan Edghill, said on Wednesday, highlighting that the focus will be, "Targeted cash transfer to Guyanese particularly the elderly, children, the poor and other vulnerable groups."
Dr. Piet warned, "You need to have clarity and more transparency so that when you actually provide cash in those moments of need, you can go through a corporate channel and not suddenly just create an entity that doesn't have a formal existence. When you have formalisation, you can actually do better transfers and be more knowledgeable." Knowledge, he explained, on the needs of the people.
From the time the first oil discovery was announced in 2015 by ExxonMobil, the question at the forefront has been how Guyanese would benefit from the industry. The conversation of cash transfers was started by an executive member of one of the parties in the former coalition Government, Professor Clive Thomas, who began lobbying for a $US5000 cash transfer per household in 2018. However, the Government position at that time was that there would need to be a feasibility study on cash transfers and the development of a system to successfully execute such a process.