The curb in oil production offshore Guyana to reduce the volume of gas being flared has resulted in a push back in the timeline for the country's 4th million-barrel crude lift.
ExxonMobil, operator at the Stabroek Block, had taken a decision to limit oil production after encountering challenges with the gas handling system on the Liza Destiny FPSO earlier this year. This had resulted in production hovering below the peak 120,000 barrels per day mark for several months.
Liza Phase 1 production now averaging 105,000 bpd, peak output expected by December – Hess
The South American country was scheduled to lift its 4th million-barrel oil cargo in mid-November, having already received almost US$150 million in revenue from the three previous lifts together with royalty payments and interest earned in the Natural Resources Fund account.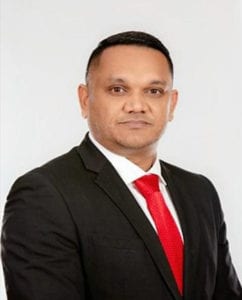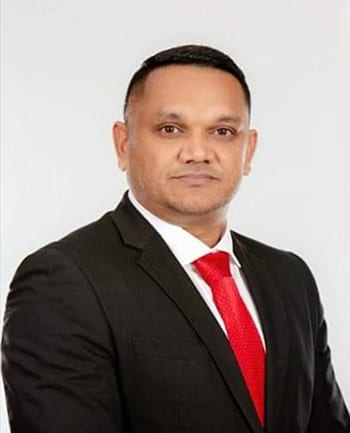 "That crude lift has been pushed back to mid-December because of production. Remember, they had an issue with the FPSO – the compressor on the FPSO," Vickram Bharrat, Minister of Natural Resources told OilNOW on Wednesday.
Prior to the curb in production Guyana was expected to lift five 1-million-barrel oil cargoes this year but from all indications, this will no longer be possible.
"I don't see how a fifth lift is possible this year. But we're going to push them next year to make up for the one lift that was supposed to be completed this year, based on the agreement", Mr. Bharrat said.
Nevertheless, the delay in the 4th crude lift will provide authorities with more time to finalise the hiring of a crude marketing company, the Natural Resources Minister pointed out.
After the Peoples Progressive Party/Civic administration took office in August, a decision was made to reopen the tender for the provision of marketing services for the country's share of Liza Crude which saw 29 companies responding to Request for Proposals (RFPs).
"That [delay in the 4th crude lift] would give us enough time for the evaluation team in the National Tender Board to evaluate the 29 bids so we could come up with the best, most suited person or company," Mr. Bharrat said.
Shell Western Supply and Trading Limited was initially hired to lift the country's first three 1-million-barrel oil cargoes.