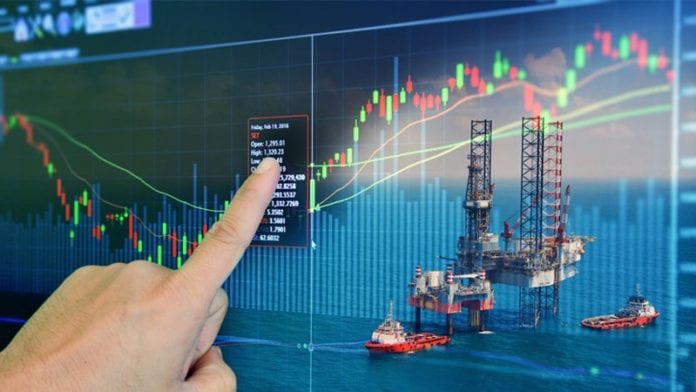 The energy industry has a data problem: Every major exploration and production company collects petabytes of data, but their analysis is limited to their own petabytes. Companies need access to industry-wide data to gain accurate insight into the sector, and to make better business decisions.
Wood Mackenzie believes that discovering new value requires going beyond isolated datasets. The solution lies in data consortiums – cooperative platforms where companies can safely share quality data.
For this purpose, Wood Mackenzie has created its own Analytics Lab to develop data consortiums for our energy sector clients. The Analytics Lab brings together disparate, cross-functional datasets from members of the consortium into a central, analytics-ready dataset.
Preston Cody, head of Analytics Solutions at Wood Mackenzie, said: "For decades, industries like insurance and finance have been pooling data into comprehensive, well-organised environments to develop a more holistic understanding of their industry. And they have done this without exposing sensitive or protected data.
"Establishing data consortiums which extend these practices to energy companies would bring these same benefits to the energy sector."
Cody said that to unlock value, companies need to look beyond their own data and embrace the collective sharing of information. This will enable them to identify growing trends within the industry and make better, informed decisions for their own businesses.
Members provide their data to the Analytics Lab by uploading via a secure connection. Wood Mackenzie's data scientists then extract information, perform quality controls and integrity checks, and enhance the data with industry intelligence to develop the most complete dataset possible.
From there, each member of the Analytics Lab can apply their own modelling and analytic approaches to the data, ultimately unlocking hidden value in their portfolios.
As the energy industry continues to seek solutions for pressing problems, consortiums will become an increasingly attractive option for linking data, analytics and value.
Cody added: "Data consortiums solve many of the challenges that plague the energy sector today: a lack of comprehensive high-quality data, limited ability to observe the wide range of experiments conducted by others, and an inability to apply advanced analytic approaches across isolated datasets."
By relying on corporate practices established within the highly regulated insurance and finance industries with even more sensitive data, such as personally identifiable information and medical records, an energy data consortium could trust in proper data handling, storage and privacy.
Several factors will ensure the success of a data consortium. Bringing in an independent third party to vet the data is a vital part of the process, ensuring that the analytics are statistically round and prepared without bias.