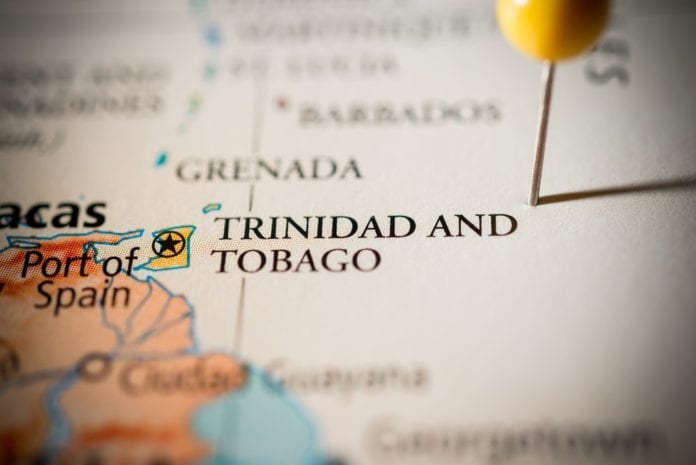 Former Minister of Energy in Trinidad and Tobago Kevin Ramnarine has sounded a grim warning saying his country's economy was unlikely to grow in 2020 but proffered a raft of possible solutions including the reformation of the Supplemental Petroleum Tax (SPT).
In a social media post last weekend, Ramnarine noted that the Twin-Island Republic's economy contracted for three consecutive years from 2016 to 2018, which he said happened previously from 1987 to 1989.
"What of 2019 and 2020?  According to the IMF we will see 0% growth in 2019 while the Minister of Finance says it will be 0.9%. Given the decline in oil production, the closure of the refinery and the fact that natural gas production in 2019 will be around the same as 2018, I don't see where we are getting growth from," Ramnarine posited.
He said he finds worrying that the year 2020 is when natural gas production is expected to fall compared to 2019, noting that this may trigger a recession in 2020 since economic growth is linked to natural gas production.
In suggesting a way forward, he said not only must companies be incentivized but also there must be greater ease of doing business.
"We need to increase both oil and natural gas production and the way to do that is to incentivize companies. It does not help the cause of the affected companies to suffer in silence," he said. He listed Trinidad's five engines of growth as being natural gas production, oil production, natural gas prices, oil prices and government spending both recurrent and capital.
"The way forward includes the complete reformation of SPT, improving ease of doing business and stimulating non energy exports," the former minister said.