ExxonMobil is moving to appraise the two discoveries it made earlier this year, Lancetfish-1 and Fangtooth SE-1. Guyana's Maritime Administration Department announced the drilling activities in notices.
The Stena Carron drillship will be utilised to drill Fangtooth SE-1 starting in August, with operations going up to late October. As for Lancetfish-2, the Stena Drillmax will undertake that campaign in August.
Exxon had first announced a discovery of 200 feet of oil-bearing sandstone reservoirs at Fangtooth SE-1 in January, an extension of the Fangtooth-1 discovery of 2022. Fangtooth may very well be the seventh Stabroek Block development, after Whiptail.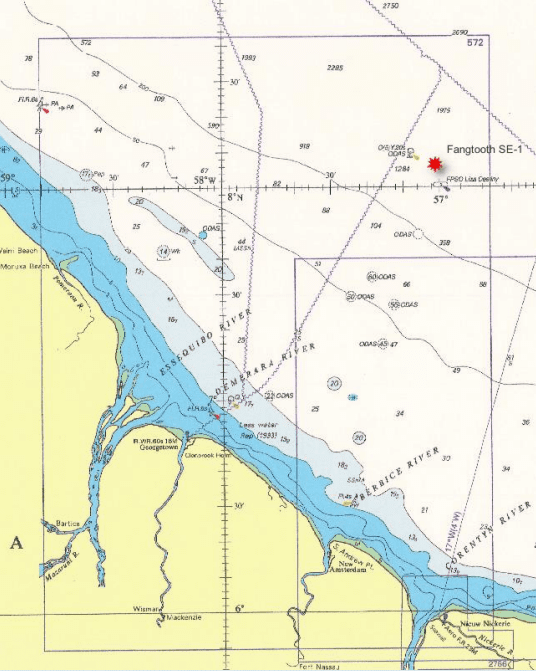 Lancetfish, where a discovery was announced in April, is in close proximity to Fangtooth, and could also be a Fangtooth project tieback.
The two discoveries already made this year were estimated to hold 600 million barrels of oil equivalent by Rystad Energy.
More than 11 billion oil-equivalent barrels have already been discovered at the Stabroek Block.
ExxonMobil is the operator of the Stabroek Block, with a 45% stake. Hess (30%) and CNOOC (25%) are its partners.