A final investment decision (FID) for Guyana's Gas-to-Energy (GtE) project is imminent with the recent passage of its Petroleum Activities Bill 2023, said ExxonMobil's Guyana President, Alistair Routledge.
He told Energy Intelligence in London recently "…while we have not formally reached that FID point, we have really been moving as if we are almost… really there."
The Bill, he added, is a "trigger that you should see something pretty soon."
The Law, passed on August 9, formed an integral part of Exxon's next move as it has set a framework for the operationalisation of the project.
The government is now able to issue a license to Exxon to transport gas from the Stabroek Block through a pipeline and store it onshore. The law also ensures that Guyana is able to better monetise its gas reserves. Guyana's gas reserves currently stand at around 17 trillion cubic feet.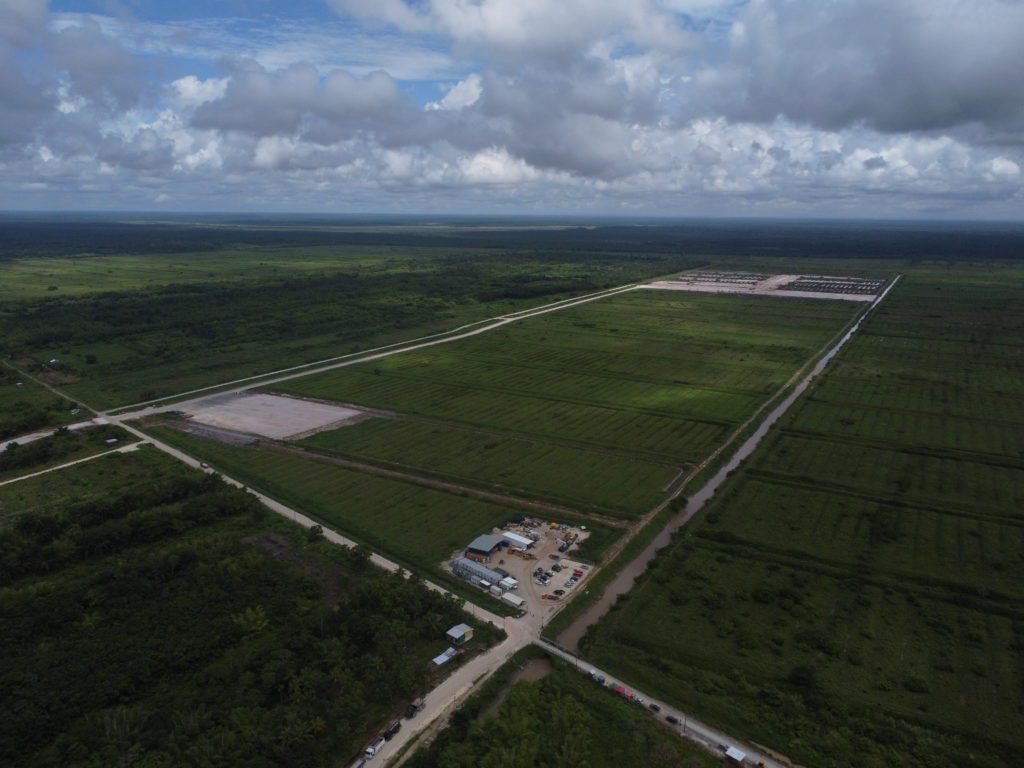 The GtE is already advancing; the National Assembly recently approved another GY$5 billion in funds to be used mainly for the engineering, procurement and construction (EPC) contract for the 300-megawatt (MW) power plant, which will be located at Wales, West Bank Demerara. The US-based partnership CH4/Lindsayca will be constructing it in an integrated facility with a natural gas liquids (NGL) plant, at a cost of US$759 million. The GY$5 billion will also be used for project management and supervision expenses and components relating to the upgrade of Guyana's Transmission and Distribution Network.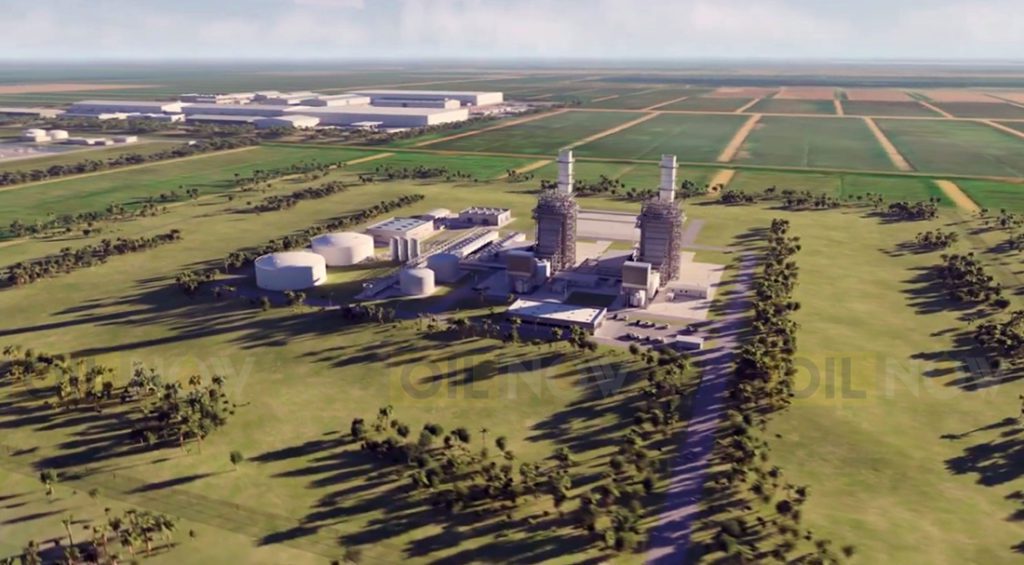 Kalpataru Projects International Limited (KPIL), an Indian company secured the US$159 million contract to develop transmission lines and substations, both of which will be pivotal in bolstering the project. The transmission infrastructure is scheduled for completion by 2024.
GtE is touted as the most transformational project in Guyana's history. It involves building a pipeline to transport 50 million cubic feet of natural gas from the Liza field operated by ExxonMobil to the processing facility at Wales.
Read more here: All you need to know about Guyana's Gas-to-Energy project (Updated)