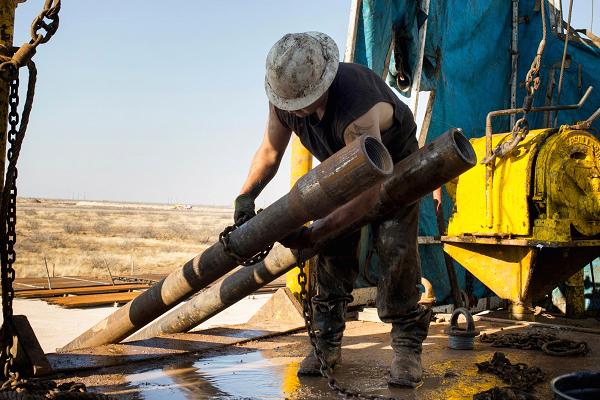 (Bloomberg) Exxon Mobil Corp. is drilling shale wells that stretch farther than the length of New York's Central Park.
The world's biggest oil explorer by market value recently finished four wells in North Dakota's Bakken region that extend sideways for 3 miles (4.8 kilometers), Barclays Plc analyst Paul Cheng said in a research note after meeting Exxon executives, and it's closing in on the 4-mile mark.
That would be "a game changer that could potentially allow the company to leap frog the competition in unit cost and return metrics," Cheng wrote.
In the Permian Basin that stretches beneath Texas and New Mexico, the company's horizontal wells are approaching the 2 1/2-mile threshold, Cheng wrote, about the length of Central Park in Manhattan from north to south.
Although famously late to the shale revolution that's disrupted the global oil industry, Exxon now appears to be transferring breakthroughs it made in the icy Russian Far East a decade ago to its North American fields. In 2007, from a perch on remote Sakhalin Island, the company drilled a total of 7 miles down and then sideways to reach a cluster of oil fields beneath the Sea of Okhotsk.