ExxonMobil Guyana's President, Alistair Routledge has assured that Guyana is safe from liability should an oil spill occur in its offshore acreage as the company has a more than US$20 billion safety net protecting the South American nation.
At a press conference on May 19, Routledge explained that this entails a US$600 million environmental liability insurance policy. Following this, Exxon would have to tap its Guyana assets and those of its co-venturers to meet expenses. Routledge explained that this is valued at US$18-US$19 billion. If those are not enough, the US$2 billion agreed-upon guarantee comes into focus.
Together, they form a more than US$20 billion shield for Guyana in the event of a spill.
As the assets of the Stabroek Block co-venturers grow, with increasing production offshore Guyana, the value of the protection grows. Exxon is currently producing 380,000 barrels of oil per day (bpd) offshore Guyana and plans to meet 1.2 million bpd by 2026.
ExxonMobil Guyana Chief Financial Officer, Philip Rietema, said Exxon is in it for the long haul, given all the investments in Guyana, which up to Uaru would add up to US$45 billion.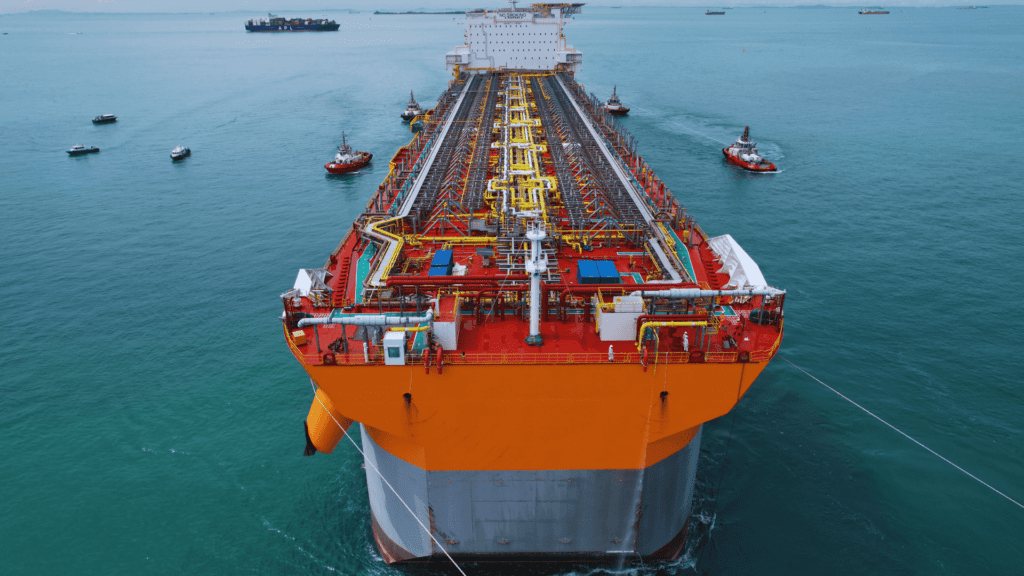 His defense was prompted after a High Court ruling demanding unlimited financial assurance. Appeals have been lodged to overturn it.
Routledge maintained that the company has adhered to Liza 1 permit requirements established to protect Guyana in the event of a spill. Routledge believes in the protective measures the company has already put in place.
"We have an absolute obligation as the operator and the investor in the Stabroek Block to prevent incidents from happening, do everything we can and to mitigate those and if we have to, then we bear the cost of cleanup and any liabilities that go with that…but our absolute commitment is to first prevent these from happening," the Exxon Guyana head noted.
Those preventative measures include strict safety training and industry-standard technologies implemented at all its production sites. A capping stack is also expected to be available in the country by 2024.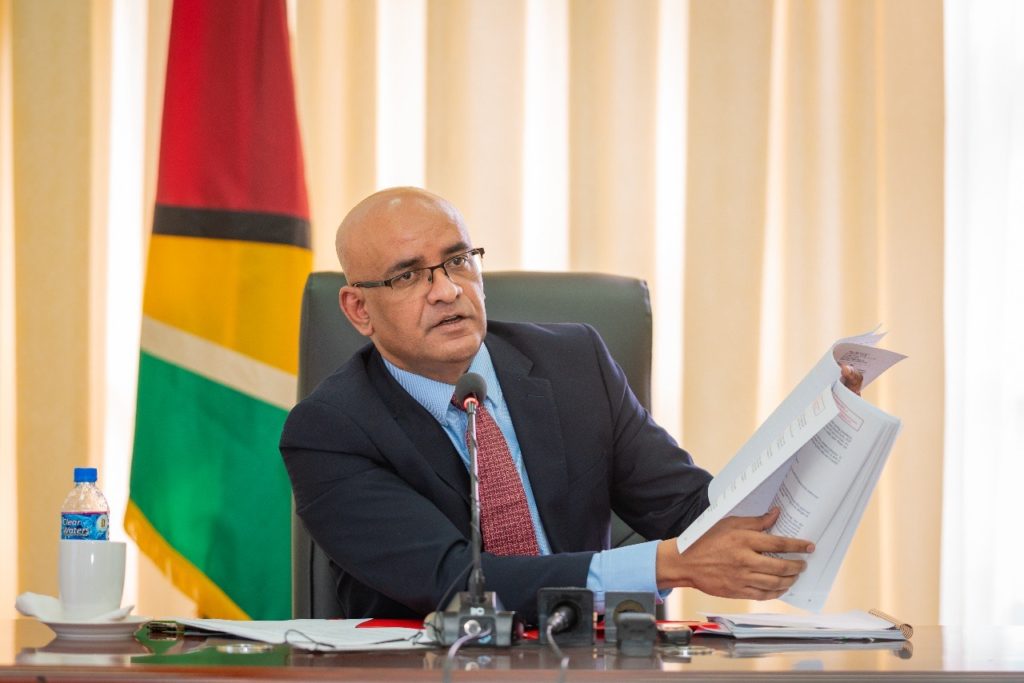 Guyana's Vice President Dr. Bharrat Jagdeo has said the requirement for unlimited assurance, ordered by the High Court, could hurt Guyana's investment climate, and that his government would not support a process that could kill the momentum of Guyana's economic boom.
Routledge said the ruling could also essentially suspend the Liza 1 Environmental Permit if upheld and Exxon is not able to deliver the unlimited guarantee. Worst-case scenario, operations at that development would be shut down.