Guyana has so far approved a total of four offshore developments at the ExxonMobil-operated Stabroek Block, that when combined, will be targeting just over 25 percent of the 10 billion oil equivalent barrels found so far since 2015.
The projects approved to date are Liza Phase 1 – 500 million barrels, Liza Phase 2 – 600 million barrels, Payara – 600 million barrels and Yellowtail – 900 million barrels. This will see a total of 2.6 billion barrels of oil being developed over the life of these projects.  The projects also feature a combined 139 development wells with Yellowtail being the largest at 51, followed by Payara – 41, Liza Phase 2 – 30 and Liza Phase 1 – 17. Liza Phase 2 has the lowest breakeven at $25 followed by Yellowtail – $29, Payara – $32, and Liza Phase 1 – $35.
ExxonMobil anticipates operating around 10 floating production storage and offloading vessels to develop the 10 billion barrels found so far but has said the volume of oil at the prolific Stabroek Block could well double in the coming years.
Meanwhile, Guyana has been preparing for a major transformation from the windfall with mega projects being planned and implemented that will see a total shift in the country's infrastructure, including new roads and bridges.
Already a new modern bridge over the Demerara River is being targeted and new road networks are already being rolled out in the South American country.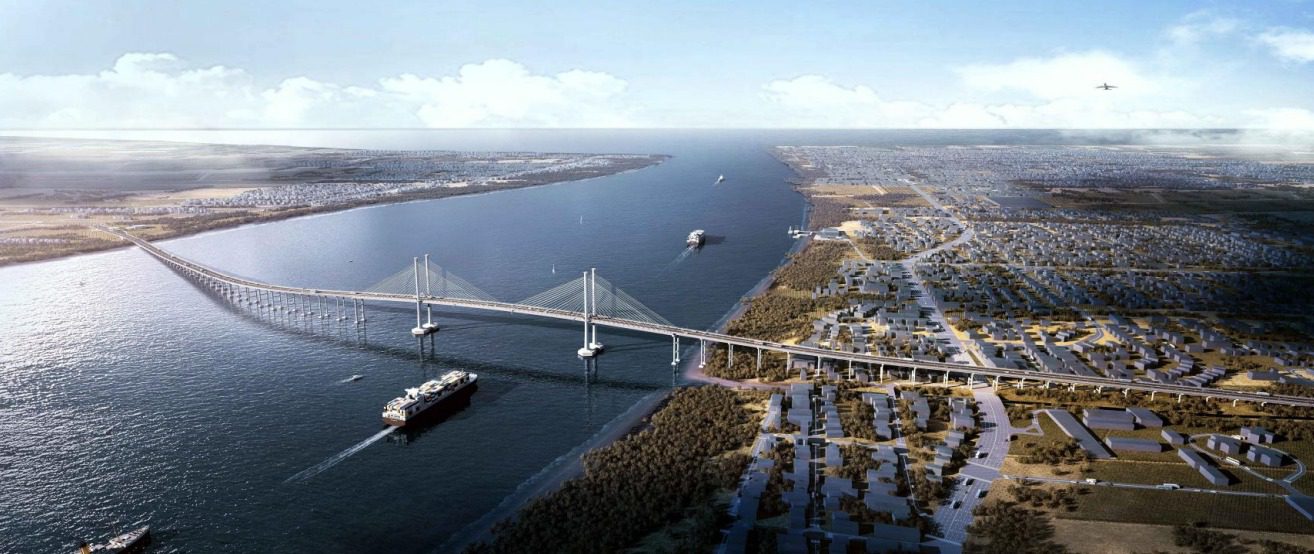 A landmark gas-to-energy project is set to cut the cost of power by more than half, paving the way for an explosion in manufacturing and other industries.