Building strong partnerships with key stakeholders in Guyana and supporting the development of local business have been areas of special interest for ExxonMobil in its operations in the South American country.
This is according to President of ExxonMobil Guyana, Alistair Routledge, who said the company will continue to play a leading role in the development of people and capacity.
He pointed to the establishment of the Centre for Local Business Development (CLBD) back in 2017, even before the Liza Phase 1 Development was approved.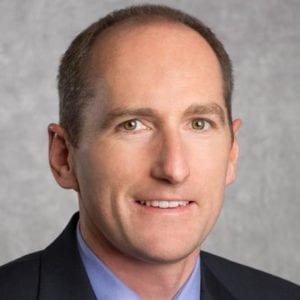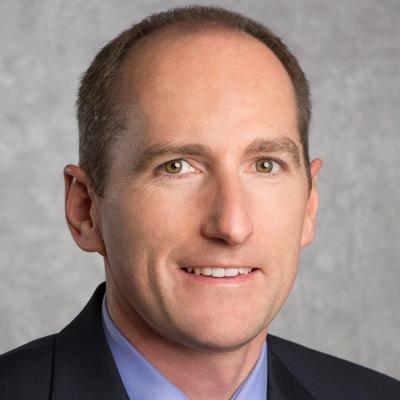 "That has allowed us to engage local entrepreneurs and businesses and help them to understand our industry and to help them to grow their capabilities all the way through to supporting ISO 9000 quality standards," Routledge told OilNOW.
So far, over 21 companies have joined CLBD's mentorship programme which provides participants with the necessary knowledge and training to work towards ISO 9000 compliance. These businesses include machine shops, rigging and slinging, OEM replacement, security, waste management, logistics, marine personnel, training, and recruitment services.
CLBD's mentorship programme providing pathway for Guyanese companies to elevate standards
"We use that Centre not just for ExxonMobil's business…for our contractors, for other companies that operate in the oil and gas sector, to allow local businesses to register to know what contracts and work are coming forward so that they can participate," he pointed out.
The company has also been supporting the Technical and Vocational Education and Training programme which is playing a key role in the development of technical skills, more of which will be needed as the oil and gas sector expands in Guyana.
"There are skills that we need for technicians, well-trained technicians, to do things from welding to electrical work," Routledge said. "So, we're pleased to partner with these colleges to help build up their capacity, to update and make sure that their teaching facilities and courses meet the kind of requirements that we need in our industry."
Several of ExxonMobil's contractors in Guyana have been expanding their operations to include facilities to service the offshore operations which will ultimately include provision of fabrication and other such services. Baker Hughes, for example, is moving to set up an Oilfield Service Facility at Land of Canaan on the East Bank of Demerara while Saipem is in the process of completing a construction yard at its Georgetown facilities. Additionally, SBM Offshore, the builder and operator of the Liza Destiny FPSO, has said it will be looking to do some in-country fabrication for the Prosperity FPSO which is targeting ExxonMobil's 3rd development at the Stabroek block.
Need for technical skills such as advanced welding capabilities will increase in Guyana
The University of Guyana is another institution which ExxonMobil has been collaborating with over the years for the development of the highest level of skills.
"We're delighted to be partnering with the University, excited by the plans that the University has to grow, the 2040 blueprint that they are developing and beginning to work towards," he said. "So, as they have laid out those plans, we're very pleased to engage and help build up the capacity of the University to educate more Guyanese and to continue to raise the bar on that education."
So far, ExxonMobil has spent over GY$69 billion with local suppliers and contractors and the company said it intends to ramp up this support in coming years, as its operations in the country grow.