US oil major ExxonMobil is paying keen attention to the drill campaign currently underway at Tanager-1 – the deepest well the company has ever drilled offshore Guyana.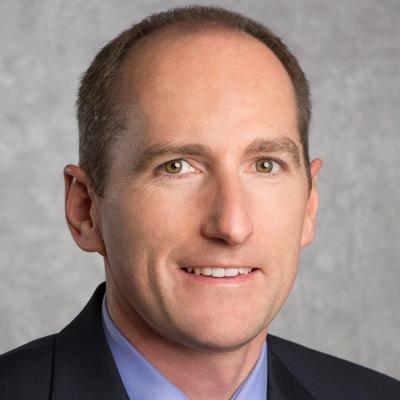 "Our Tanager well, which we started drilling in August, is unique and exciting," Alistair Routledge, President of ExxonMobil Guyana, told participants at the opening of the Caribbean Virtual Oil and Gas Summit (CARIVS) on Tuesday.
Located in the Kaieteur Block, the well has a target total depth of 8,000 metres.
"In addition to being our first well on the Kaieteur Block, it's also the deepest well—in terms of water depth—that we've drilled in Guyana," he pointed out. "We're very proud of the entire technical team in charge of managed pressure drilling for making this possible."
The Stena Carron drillship is conducting drilling activities at the new prospect and this is expected to take place over a 90-day period. The campaign will incorporate the use of 20 support vessels.
"If we're successful, the Tanager well will open a new set of opportunities in the Guyana oil and gas sector," Routledge stated.
Pointing out that success is by no means assured, Routledge said, "There are many geologists in ExxonMobil right now who are anxious to know what we find in the Tanager well, and for all of our preparation there is still no computer model that can substitute for actually drilling."
Tanager-1 is located approximately 138 nautical miles offshore and covers an area of one square kilometre.
A report done by Netherland, Sewell and Associates Inc. on the estimates of the unrisked prospective oil resources in the Kaieteur block, indicates that the Tanager prospect holds around 112 million barrels of oil equivalent resources and is supported by 10 reservoirs. Tanager is said to have the highest probability of success. The consultants gave it a 72 percent chance of the operator finding oil.