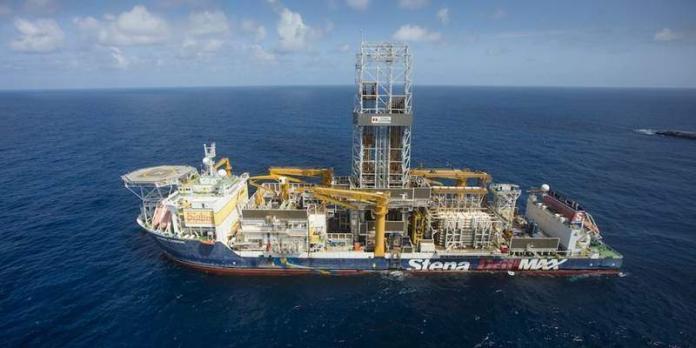 As it looks to support plans to double operating cash flow and earnings by 2025, Exxon Mobil Corporation on Thursday announced that it will streamline its upstream organization and centralize project delivery across the company.
ExxonMobil is leading the charge in Guyana with ten offshore discoveries since 2015 in the Stabroek Block which is to commence production in 2020 along with joint venture partners HESS and CNOOC Nexen. The Stabroek discoveries are among the most talked about of the past few years with the operator having a so far 80 percent success rate.
"We're simplifying and integrating our upstream organization to better capitalize on the industry-leading portfolio we've assembled through acquisitions and exploration success in the U.S. Permian Basin, Guyana, Mozambique, Papua New Guinea and Brazil," said Neil Chapman, senior vice president in an ExxonMobil release.
"Our focus is on increasing overall value by strengthening our upstream business and further integrating it with the downstream and chemical segments to take advantage of our unique capabilities across the value chain. A clear example is what we're doing in the Permian, which includes upstream, midstream and downstream investments, enabling us to maximize value unlike any of our competitors."
The release said that the reorganization will be effective April 1 and involve creation of three new upstream companies — ExxonMobil Upstream Oil & Gas Company, ExxonMobil Upstream Business Development Company and ExxonMobil Upstream Integrated Solutions Company.
"The ExxonMobil Upstream Oil & Gas Company will focus on end-to-end value chain management in five distinct global businesses — unconventional, liquefied natural gas, deepwater, heavy oil and conventional," the release said.
It said that ExxonMobil Upstream Business Development Company will oversee strategy development, exploration, acquisitions and divestments and actively manage an upstream portfolio "that is considered the most attractive since the 1999 merger of Exxon and Mobil. Consolidation of upstream portfolio management efforts in one organization will further strengthen the company's ability to optimize portfolio value."
Further, ExxonMobil Upstream Integrated Solutions Company will provide technical and specialized commercial skills, such as drilling, research & technology, gas and power market optimization, and the global deployment of resources.