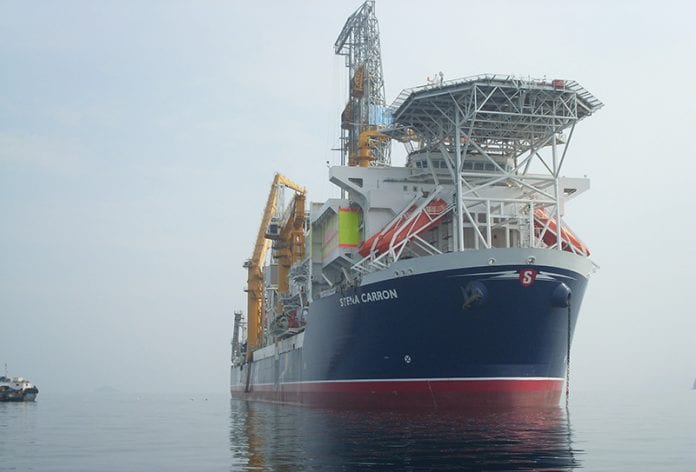 (Rigzone) Following Exxon Mobil Corp.'s latest Hammerhead-1 discovery, the company's ninth discovery offshore Guyana, it's believed the country will create the greatest value of any offshore basin since the downturn, according to Maria Cortez, Wood Mackenzie's Latin American upstream senior research manager.
Cortez referred to the Hammerhead discovery as a "another play-opener" that adds to more than four billion barrels of oil equivalent of reserves through an exploration program that has a current success rate of 82 percent.
She said with almost 18 prospects left to pursue in the Stabroek block, the project is bound to get bigger. However, she does note challenges to the "high-risk exploration" such as the need for infrastructure and ensuring good natural resource governance.
Guyana must first develop institutional and regulatory framework in order to effectively manage the emerging sector, noted Cortez.
"Guyana has hit the jackpot," Cortez said. "If this small South American nation with a population of about 750,000 can properly manage the billions of dollars of revenue about to come its way, it may become the richest corner of the continent."