Guyana's Crude Testing Lab run by the Guyana National Bureau of Standards (GNBS) is now able to conduct all necessary tests of Liza Crude and Unity Gold being produced offshore.
Crude oil testing helps to ascertain crude characteristics to determine the compatibility of the crude with the target refinery. GNBS is able to determine aspects such as the density and viscosity, basic sediments and water, salt content, hydrogen sulphur content, and water content in the crude oil being extracted.
The lab went into operation back in January but was only able to test for two of the five parameters outlined. Now, the GY$40 million lab can conduct tests for each. Thus far, a total of five tests have been conducted.
And with its own crude testing lab, Guyana would no longer be reliant on data from oil and gas operators as was the case in the past.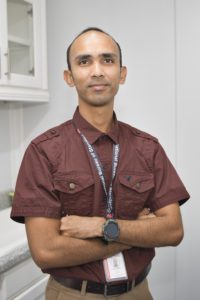 "It helps to make sure everybody's story lines up," Richard Singh, Lab Technician III at GNBS, told OilNOW.
Singh and his colleague, Vishnu Ramlogan said that since the lab began testing Guyana's oil produced offshore, they have not encountered anything other than "light, sweet crude." They have only conducted tests on crude from ExxonMobil's Liza 1 and 2 developments in the Stabroek Block, producing the Liza Crude and the Unity Gold.
And according to them, there is virtually no difference between the two, which both fall into the light, sweet crude category.
"The numbers would slightly vary but not significant – it stays within the needed range," said Singh explained.
Sweet crude is highly sought after, as it contains low amounts of sulfur, which in turn, leads to a higher yield of refined products like gasoline, diesel fuel, and even plastics. It should have no greater than 0.5% sulfur by weight and gravity of not less than 37° API (the standard measurement of crude) nor more than 42° API.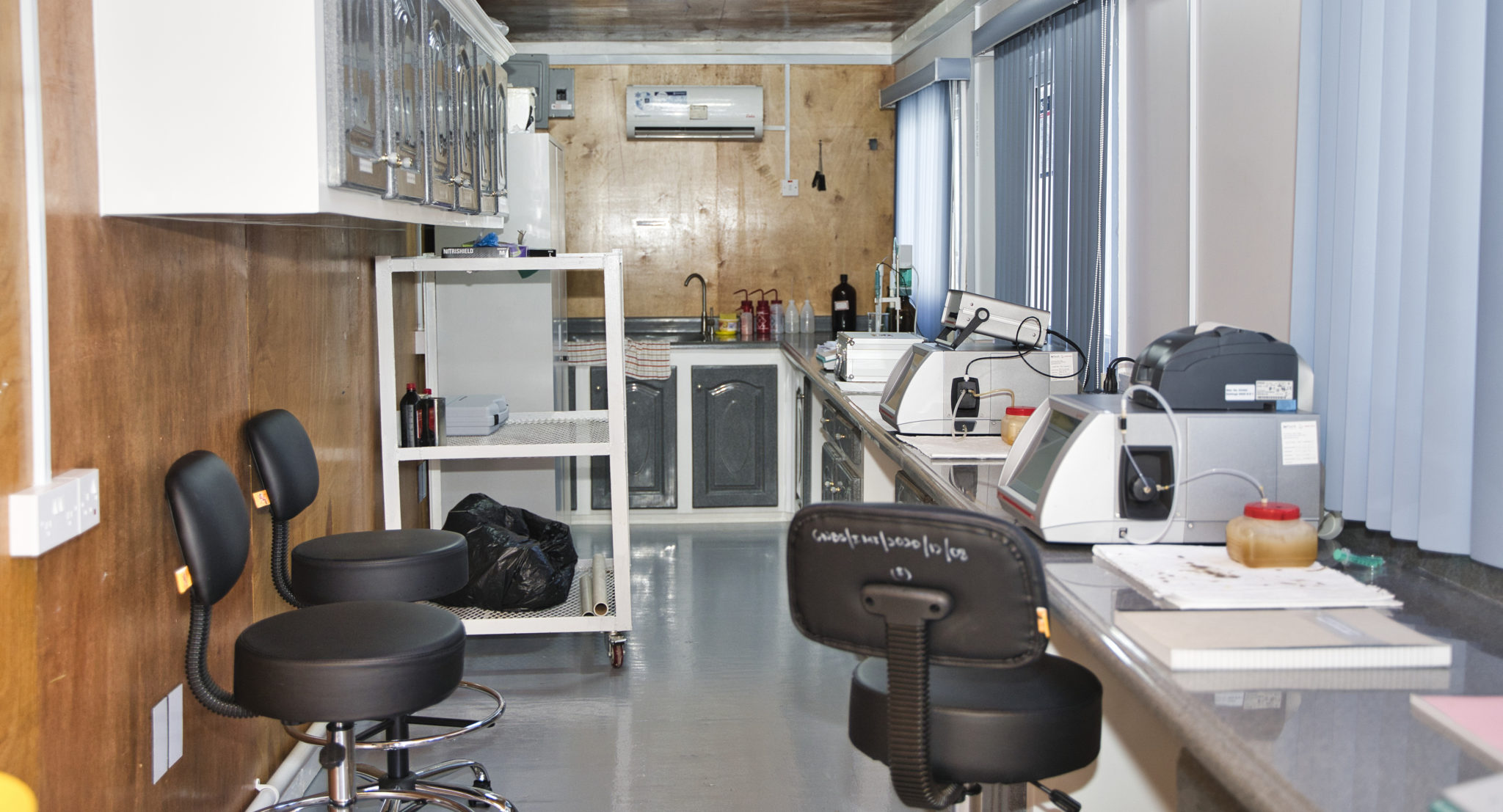 Meanwhile, GNBS is hoping to expand its testing capabilities to include petrochemicals like gasoline, diesel, and lubricants. The agency is responsible for monitoring measurements on Guyana's floating, production, storage, and offloading (FPSOs), and this started soon after oil production began back in December 2019.
GNBS monitoring activities in the sector are done in accordance with the American Petroleum Institute (API) Standards, which are recognised globally. These standards relate to the accuracy of flow meters, tank gauging, sampling, and testing of crude.
And to ensure access to these standards and other crucial benefits, in mid-2021 the GNBS fortified its relationship with the API by signing a Memorandum of Understanding (MoU) with that entity.
Guyana began producing oil from the Liza Destiny FPSO in December 2019 and only recently added the Liza Unity in February.