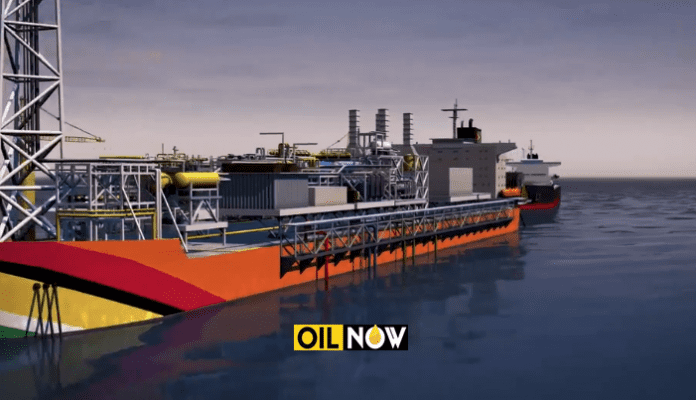 UK-based industry analyst, Wood Mackenzie, says the most recent oil discovery made by ExxonMobil in Guyana could push daily production to 700,000 barrels of oil per day by 2027 while estimating total recoverable reserves in the Stabroek Block to now stand at more than 4 billion barrels.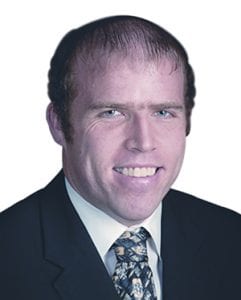 The projections were made during Wood Mackenzie's corporate weekly podcast published on June 25. Commenting on what ExxonMobil's 8th discovery at  Longtail-1 means for Guyana, Senior Corporate Research Analyst, Ruaraidh Montgomery, said, "This series of discoveries is going to be truly transformational for the country. So to date we estimate that Exxon and its partners have found over 4 billion barrels of oil…In our base case model that's going to deliver almost 700,000 barrels a day of oil at peak in around 2027 and there is tremendous running room for further finds to be made not just on Exxon acreage but on other blocks in the area."
ExxonMobil Guyana has said assessments of the discoveries are still ongoing and an updated resource estimate for the Stabroek Block is yet to be determined.
Challenges
Montgomery pointed out that as production moves into high gear in Guyana, ExxonMobil and its partners, Hess and CNOOC Nexen, will begin to face development challenges. "These discoveries have significant volumes of associated gas and the initial solution for that gas is to reinject it into reservoirs but as they ramp up production they are going to possibly need to find alternative uses for that gas," he said.
The Guyana government is actively pursuing discussions with ExxonMobil to pipe gas to shore, primarily for the generation of low-cost electricity. Speaking to OilNOW in April, the company's Senior Director, Public and Government Affairs, Kimberly Brasington, said such an undertaking would be a 'stand-alone' project separate from the Liza Phase 1 development targeting oil production to begin in 2020. "The Petroleum Agreement does have articles that address the use of natural gas similar to how it addresses the sale of petroleum and so if we do decide to bring some of the associated natural gas to shore that would actually be a standalone project…completely separate from the FPSO and the development of the Liza field, where we are going to produce oil," she stated.
The Wood Mack Analyst said building the infrastructure needed to service the development of the oil discoveries is another challenge that must be addressed. "So I am referring to stuff like the harbor facilities that are needed to accommodate all the equipment and to service the supply boats that you will often need and to ensure that this oil actually gets produced and then of course Guyana is in a relatively remote location on the north east coast of South America which again adds to the development challenge."
Montgomery further pointed out that governance would also pose a challenge, particularly when dealing with the enormous revenues expected from oil production. "As production ramps up tremendous revenues will be generated for the government so they need to make sure they have in place the governmental infrastructure; the institutional framework to be able to manage the inflow of revenue, build that Sovereign Wealth Fund – these types of solutions to ensure that the country and its people get maximum benefit from the development of these discoveries."
Despite the challenges, Wood Mack believes the future remains promising as more discoveries – also by other companies operating off the Guyana coast – are likely in the near future. "Exxon's eight discoveries are just part of the story, there is plenty more we think to be found," he said.