For the period January to September 2023, ExxonMobil produced over 102 million barrels of crude offshore Guyana. Two floating production, storage and offloading (FPSO) vessels operating in the Liza field hit the milestone together – Liza Destiny produced nearly 39 million barrels, at 142,000 barrels per day (bpd), while Liza Unity produced over 63 million barrels, at 233,000 bpd. 
Before the September update, Guyana's average output for the year was 378,000 bpd. But after reduced output at the Liza Destiny, the year average dropped to 374,000 bpd. The Destiny, which is capable of producing 150,000 bpd, averaged 95,000 in September due to a mechanical issue. This was fixed in October.
The Prosperity FPSO started production in November. With a capacity to produce 220,000 bpd, Prosperity is expected to hit full production in the second quarter of 2024. Exxon is expected to close the year with over 136 million barrels of output for 2023.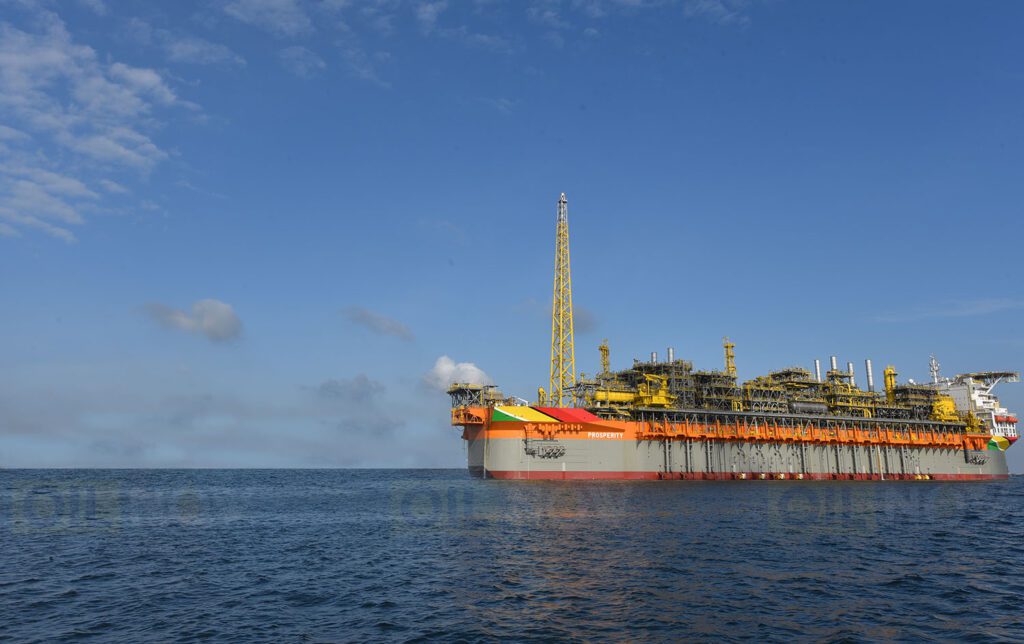 ExxonMobil is the operator of the Stabroek block, with a 45% stake. Chevron subsidiary, Hess, has a 30% stake. CNOOC holds the remaining 25% stake.