New oil producer Guyana has much to gain from advancing development projects at its vast offshore oil fields where US oil major ExxonMobil has so far found more than 8 billion barrels of oil equivalent resources and other explorers have also made discoveries of their own.
Dr. Dean Foreman, Chief Economist of the American Petroleum Institute (API), said from an economic and financial perspective – including Guyana's social economics of oil and gas development – time is equivalent to money, and there also can be "first-mover advantages" to advancing these developments.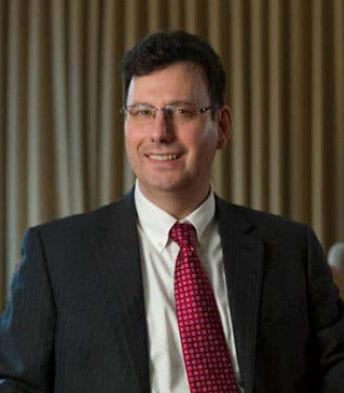 "The 2020 COVID-19 recession has slowed global production, and as the economy and petroleum demand both recover it is an open question as to which specific oil producers will (re-)gain market share in meeting the world's needs," Dr. Foreman told OilNOW.
He said historically and recently, OPEC has attempted to balance the global market, taking some sources of production as a given.
"Particularly for a new producing country like Guyana, demonstrating success in project execution and building critical mass for the domestic industry and its supply relationships would be important considerations," the API Chief Economist said.
ExxonMobil has made 16 discoveries at the Stabroek Block since 2015 when it hit pay at the Liza field, making the largest oil find in the world that year.
Liza Phase 1 and 2 are so far the only projects that have been sanctioned in the South American country while a third project at Payara has been facing government approval delays since 2019, a situation that was further compounded by the recent elections impasse that lasted for five months.
With a new government sworn in early last month, a review of the work that was done by the previous administration has been ongoing and a final decision on the 220,000 bpd Payara development project is expected to be made soon.
Guyana's new Minister of Natural Resources, Vickram Bharrat, told OilNOW on Thursday a draft agreement for the Payara development has been formulated and was under discussion by ExxonMobil and the Department of Energy.