Bahamas flag carrier Sonangol Namibe which is carrying Guyana's second million-barrel oil cargo is headed for the island of Aruba in the southern Caribbean Sea.
The oil tanker departed Guyana waters on Thursday May 21, after loading its cargo from the Liza Destiny FPSO which is producing oil for ExxonMobil at the Stabroek Block, some 120 miles offshore the South American country.
The vessel was expected to arrive in Aruba on Monday.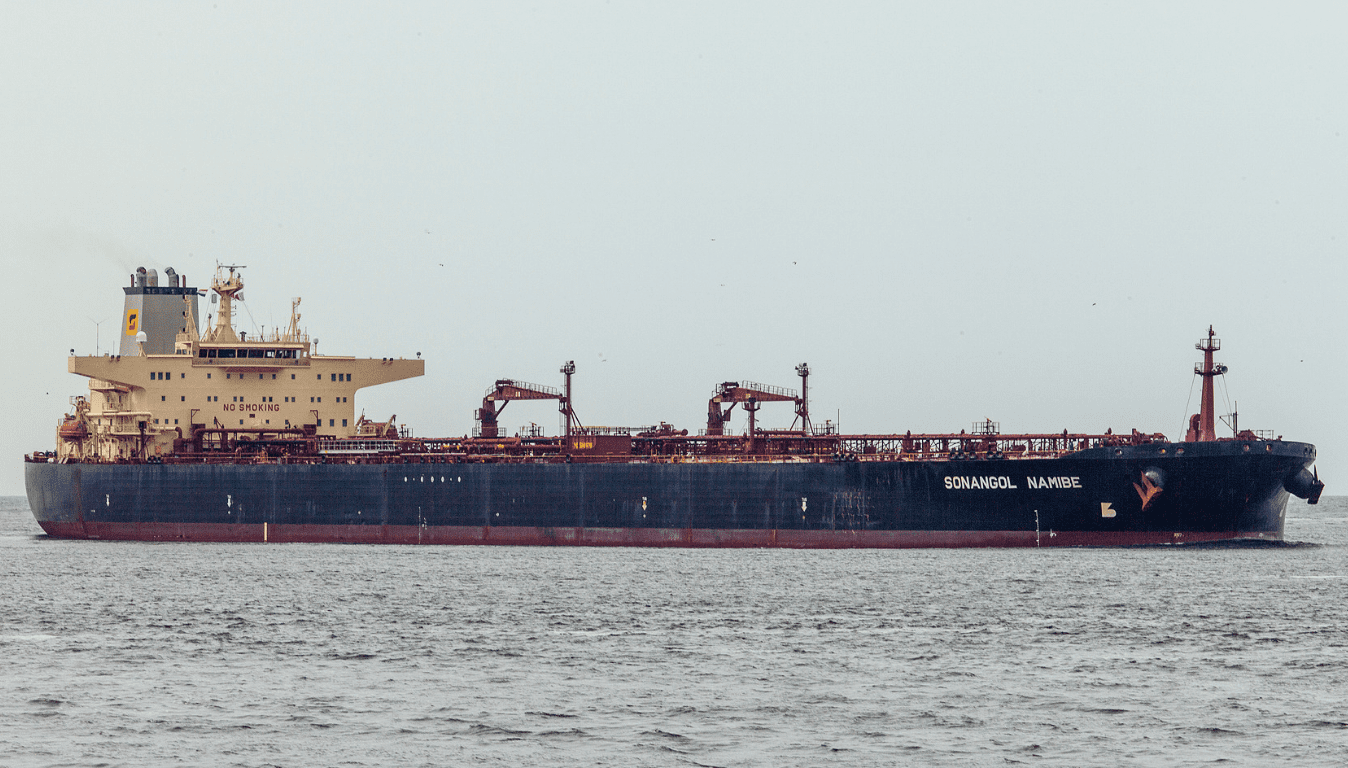 IMO: 9325049
Name: SONANGOL NAMIBE
Vessel Type – Generic: Tanker
Vessel Type – Detailed: Crude Oil Tanker
Status: Active
MMSI: 309072000
Call Sign: C6VR3
Flag: Bahamas [BS]
Gross Tonnage: 83469
Summer DWT: 158425 t
Length Overall x Breadth Extreme: 274 x 48 m
Year Built: 2007
Home Port: NASSAU