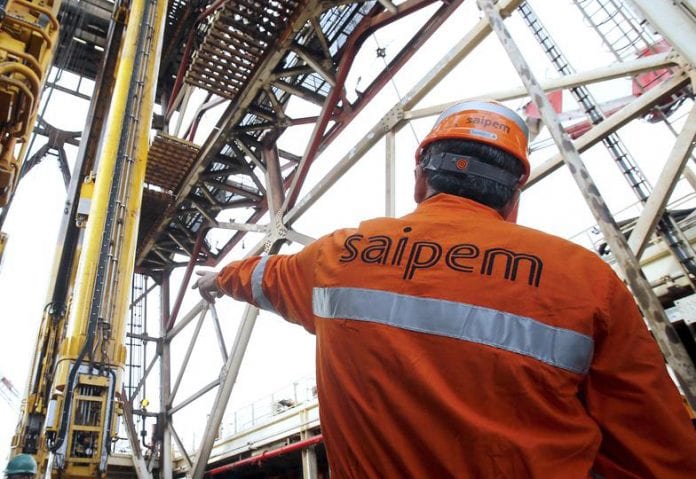 Italian oil and gas industry contractor, Saipem, has been awarded a front-end engineering design (FEED) contract to build and develop a new refinery in Hoima, Uganda.
According to Oil Review Africa, the award was made by the Albertine Graben Refinery Consortium and follows the signing of the project framework agreement between Albertine Graben Refinery Consortium (AGRC), Uganda Ministry of Energy and Mineral Development (MEMD) and Uganda National Oil Company (UNOC).
Albertine Graben Refinery Consortium (AGRC) is a consortium composed of Baker Hughes General Electric (BHGE), YAATRA Africa, LionWorks Group and Saipem SpA, represented by Maurizio Coratella, head of Saipem's Onshore.
The refinery, designed for a capacity of 60,000 bpd of crude oil, is expected to ensure a hub for refined products for the East African market, thereby contributing to economic growth in the region.
According to Saipem, the refinery is predicted to start operation by 2020.
The project aims to create greater independence for the domestic Ugandan market and at reducing imports of oil and refined products from other countries. The contract sees an important positioning for Saipem in East Africa, a geographical area where the company has no consolidated markets, which traditionally have been located in North Africa and central West Africa such as Nigeria, Congo and Angola.
Saipem has been awarded an Engineering, Procuring, Construction and Installation (EPCI) contract for the Subsea Umbilicals Risers Flowlines (SURF) package for the Liza Phase 1 development offshore Guyana. Saipem's contract also includes transportation and installation of umbilicals, manifolds, and associated foundations for the production, and water and gas injection systems. It is expected that the execution of the works will begin in 2019.