By Marla Dukharan – Economist and leading advisor on the Caribbean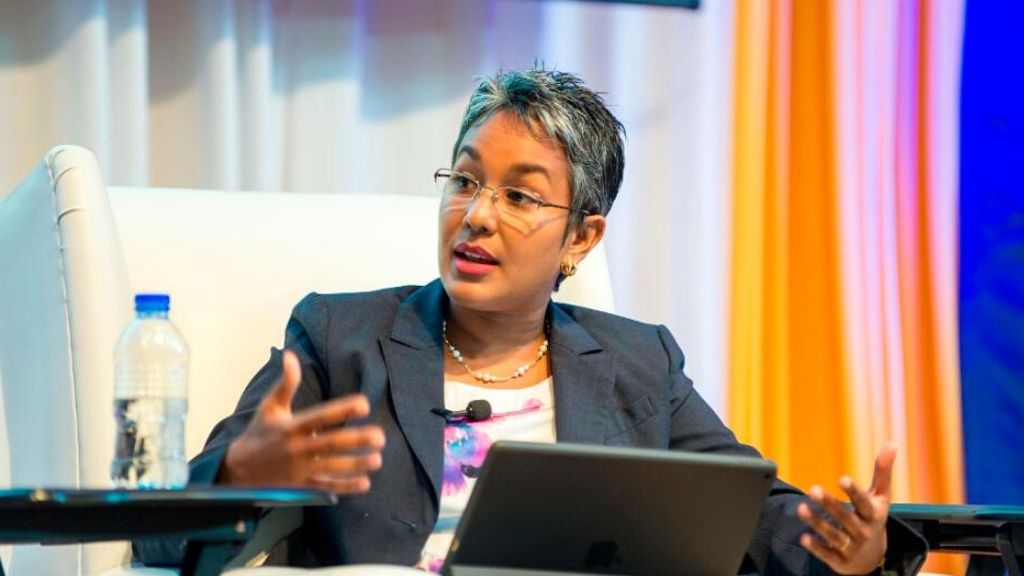 The World Bank estimates Guyana's economy grew 23.2% y/y in 2020 and forecasts growth at 7.8% in 2021.
Interest rates declined in 2020, with the average prime lending rate falling to 8.88%, down 141 basis points.
Domestic credit to the private sector expanded 2.6% y/y in Nov 2020, while total public sector credit increased 50% y/y.
Commercial Bank holdings of Tbills increased 15% y/y at Nov 2020, excess liquidity more than doubled y/y, and currency in circulation expanded 33% y/y.
International reserves increased 26% y/y to USD663 million – the highest level since 2014.
Guyana received USD185 million in oil export revenues in 2020, falling below the initial target of USD300 million, as a result of the drop in global oil prices, and a reduction in production as a result of defective equipment.
Four oil cargoes were shipped in 2020 [representing Guyana's share of crude]. In 2021, 5-6 cargoes are expected, since ExxonMobil has remedied the equipment issues that slowed production in 2020.