Petroleum Geo-Services (PGS) said in a new report this week that similar trends to the prolific "Golden Lane" of discoveries, which include Liza in the Stabroek Block offshore Guyana, have been identified in the country's outboard licensing blocks D1, D2, and D3.
PGS in a April 5 release said quantitative interpretation products have also been generated to aid the identification of amplitude anomalies that indicate potential hydrocarbon presence.
This was done in a high-quality depth data set PGS produced, of select blocks in the Guyana basin, rejuvenating 2D GeoStreamer data acquired and processed to time-domain (Pre-Stack Time Migration – PSTM) in 2009.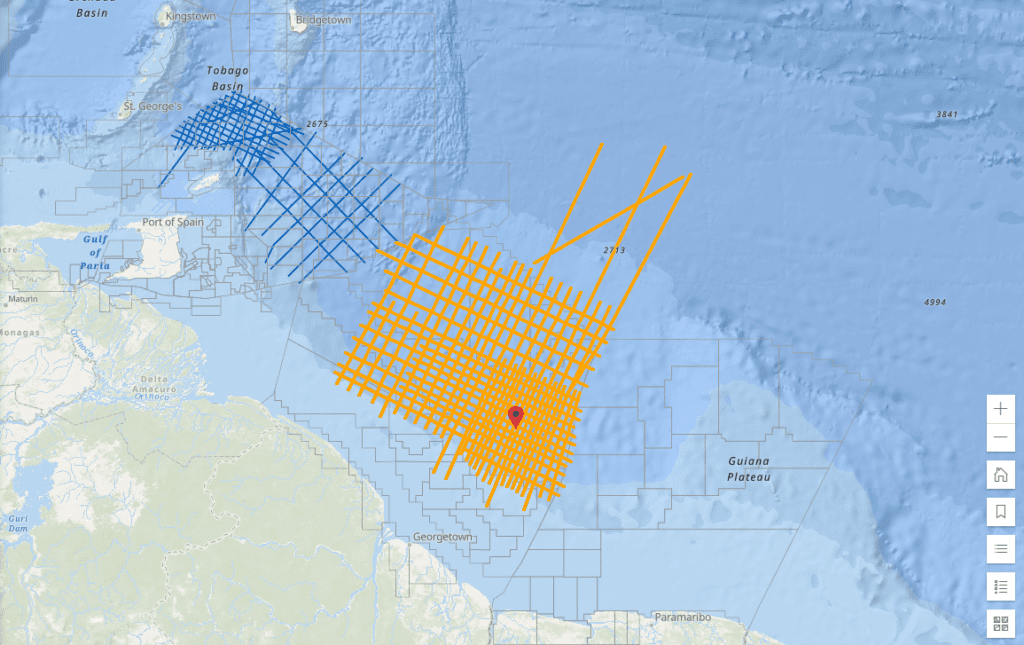 "The new PSDM dataset presents an excellent opportunity for E&P companies interested in Guyana's first deepwater licensing round to evaluate the potential of this highly prospective area," PGS announced. "State-of-the-art imaging technology has been applied to the underlying broadband GeoStreamer acquisition data, providing new insights into the offered acreage."
With careful preservation of the amplitude fidelity, PGS said the data can be used both for regional screening and detailed prospect evaluation using amplitude analysis techniques, including inversion for rock properties.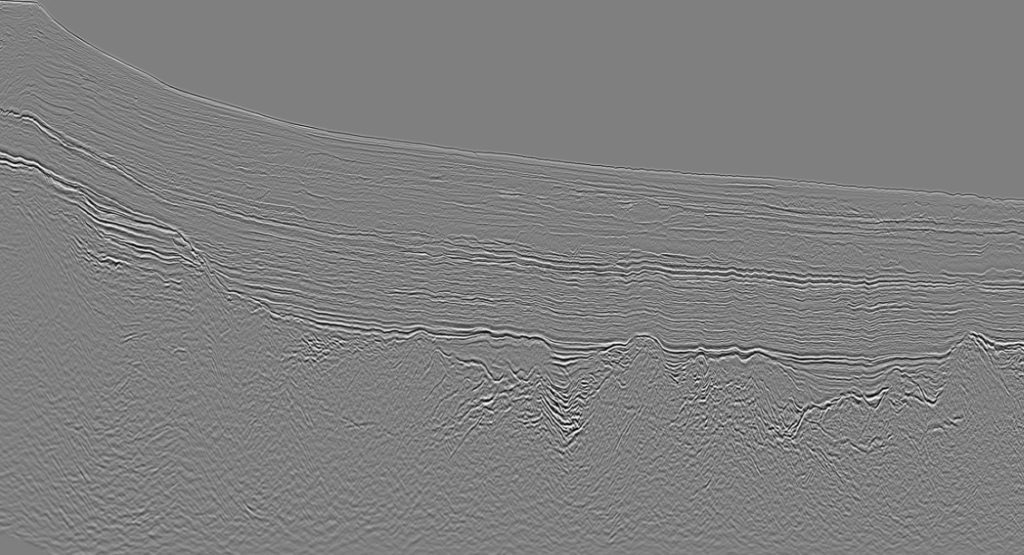 "PGS is pleased to support the Guyana Ministry in their first deepwater licensing round. Our 2D program is the only available MultiClient data over the deepwater blocks and gives companies the ability to assess the area ahead of the license round," says Elaine Mattos, Senior Vice President Sales & Services at PGS.
Guyana currently has 14 blocks up for auction: three in the deep water and 11 in shallow water. 
Click here to get more details on Guyana's Licensing Round: https://oilnow.gy/glr2022/