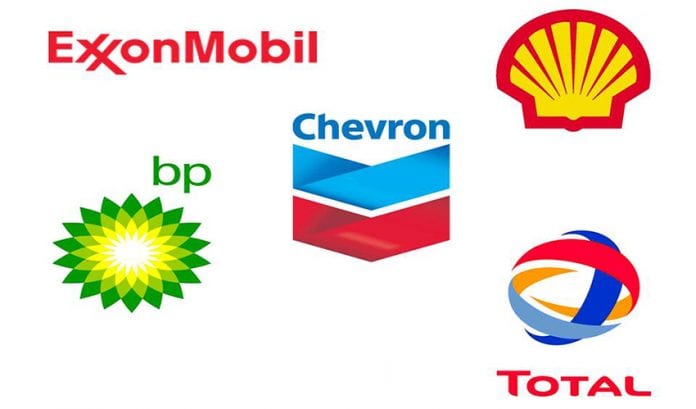 (Reuters) – Two decades ago, BP set out to transcend oil, adopting a sunburst logo to convey its plans to pour $8 billion over a decade into renewable technologies, even promising to power its gas stations with the sun.
That transformation – marketed as "Beyond Petroleum" – led to manufacturing solar panels in Australia, Spain and the United States and erecting wind farms in the United States and the Netherlands.
Today, BP (BP.L) might be more aptly branded "Back to Petroleum" after exiting or scaling back its renewable energy investments. Lower-cost Chinese components upended its solar panel business, which the firm shed in 2011. A year later, BP tried to sell its U.S. wind power business but couldn't get a buyer.
"We made very big bets in the past," BP Chief Executive Bob Dudley told Reuters in an interview. "A lot of those didn't work. We're not sure yet what will be commercially acceptable."
The costly lesson of the biggest foray yet by an oil major into renewable energy was not lost on rival firms.
Even as governments and environmentalists forecast a peak in oil demand within a generation – and China and India say they may eventually ban gasoline and diesel vehicles – leaders of the world's biggest oil firms are not buying the argument that their traditional business faces any imminent threat.
A Reuters analysis of clean energy investments and forecasts by oil majors, along with exclusive interviews with top oil executives, reveal mostly token investments in alternative energy. Today, renewable power projects get about 3 percent of $100 billion in combined annual spending by the five biggest oil firms, according to energy consultancy Wood Mackenzie.
BP, Chevron (CVX.N), Exxon Mobil (XOM.N), Royal Dutch Shell (RDSa.L) and Total (TOTF.PA) are instead milking their drilling and processing assets to finance investor payouts now and bolster balance sheets for the future. They believe they can enter new energy sectors later by acquiring companies or technologies if and when others prove them profitable.
"There is no sign of peak demand right now," said Chevron CEO John Watson, an economist by training, who is retiring in early 2018. "For the next 10 or 20 years, we expect to see oil demand growth."
For a graphic showing BP's fossil fuel and renewable energy forecasts, see: tmsnrt.rs/2h4vGHd
The International Energy Agency forecasts a 10 percent rise in oil demand through 2040, reflecting the consensus among oil firms. The earliest estimate for peak oil demand from any oil company is late next decade, by Shell CEO Ben van Beurden.
History shows energy transitions – from wood to coal to oil – take a long time. Coal's contribution to world energy consumption peaked recently at 28 percent and remains above the share from natural gas, though just below oil's one-third.
Profit, if any, from the majors' decades-long interest in renewable energy ventures is unclear. None of the largest oil companies disclose earnings from their solar, wind or biofuels ventures.
Investors such as Alasdair McKinnon, portfolio manager at Scottish Investment Trust, believe oil will sustain shareholders far into the future.