The Private Sector Commission of Guyana (PSC) will be facilitating a major presentation on the country's share of revenue from oil production, scheduled to take place on July 10 in the capital city of Georgetown.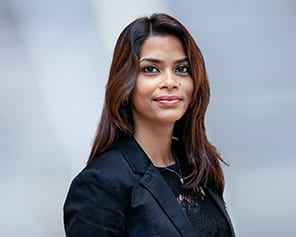 The presentation will be made by Senior Analyst at Norway-based Rystad Energy, Sonya Boodoo. Her experience in the oil and gas sector includes fiscal regime modelling, petroleum economics and exploration geology for E&P companies and consulting companies based in the United Kingdom, Norway and Trinidad. Ms Boodoo holds a BSc in Petroleum Geoscience from the University of the West Indies and an MSc in Energy Economics from the University of Dundee.
Ms Boodoo's presentation is based on an analysis done by Rystad Energy, the findings of which were published this year on the company's website.
While the study shows that Guyana's fiscal regime is favourable to oil companies when compared to mature oil and gas development countries, it also pointed out that it is in line when compared to other countries of equivalent maturity. In the current fiscal regime, the government collects its share through a 2% royalty and a 50% profit oil levy. Rystad Energy estimates that this will give the government 60% of the profit from the various projects (government take), while the remaining 40% will go to international E&P companies.
Guyanese must be main beneficiaries of oil & gas – new PSC Chairman
The PSC facilitated Rystad Energy presentation is scheduled to take place at the Symposium Duke Lodge, Kingston, Georgetown, and will get underway at 6:00 pm.