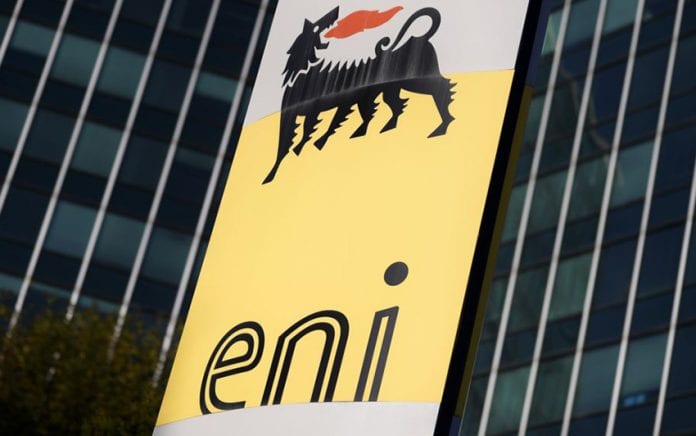 (Xinhua) — Italian multinational oil and gas Company Eni announced on Monday a second light oil discovery in the Faghur Basin in the Egyptian Western Desert.
In a statement, Eni said the well is the second one drilled by the company to explore the deep geological sequences of the Faghur Basin.
The SWM B1-X well has been drilled 7 km away from the first discovery SWM A2-X, to a total depth of 4,523 meters and encountered 35 meters net of light oil in the Paleozoic sandstones of Dessouky Formation of Carboniferous period and in the Alam El Bueib sandstones of Cretaceous period, the company said.
The well has been opened to production in the Dessouky sandstones and delivered 5,130 barrels of oil per day with low associated gas, it added.
The discovery on B-1X confirms the high exploration and production potential of deep geological sequences of the Faghur Basin, Eni said, adding that it is planning to explore other prospects located nearby the A2-X and B-1X discoveries.
"The production is expected to be routed to already existing infrastructure before it is shipped to El Hamra Terminal through existing pipelines after the development plan is approved by Ministry of Petroleum and Mineral Resources," said the company's statement.
Once an energy exporter, Egypt has turned into a net importer of energy in recent years, a result of declining production and increasing consumption.
However, Egypt aims to return to an energy exporter after a large amount of resources were discovered across the country, which has attracted several international firms over the past few years.
Eni, through its subsidiary International Egyptian Oil Company (IEOC), holds a 100-percent stake in the South West Meleiha license.
IEOC, through its operating company Agiba, currently produces 55,000 barrels of oil equivalent per day from the Egyptian Western Desert.