Shell Global has made great strides in its energy transition strategy; a major plus as the company mulls re-entry into Guyana, the world's newest oil producer and a known carbon sink.
In its 2022 report, Shell said it managed to reduce scope 1 and scope 2 emissions by 30% which is more than halfway to its intended target of 50% by 2030.
Shell said the net carbon intensity of its energy products had also fallen by 3.8%, compared with 2016. It has its eyes set on a 20% overall reduction by 2030 and 100% by 2050.
"In this report, we show the progress we have made towards becoming a net-zero emissions energy business by 2050, as we continue to supply the vital energy the world needs during a time of great volatility," said Wael Sawan, Shell's Chief Executive Officer.
Exxon's risk and Shell's multi-billion-dollar missed opportunity in Guyana's Stabroek Block | OilNOW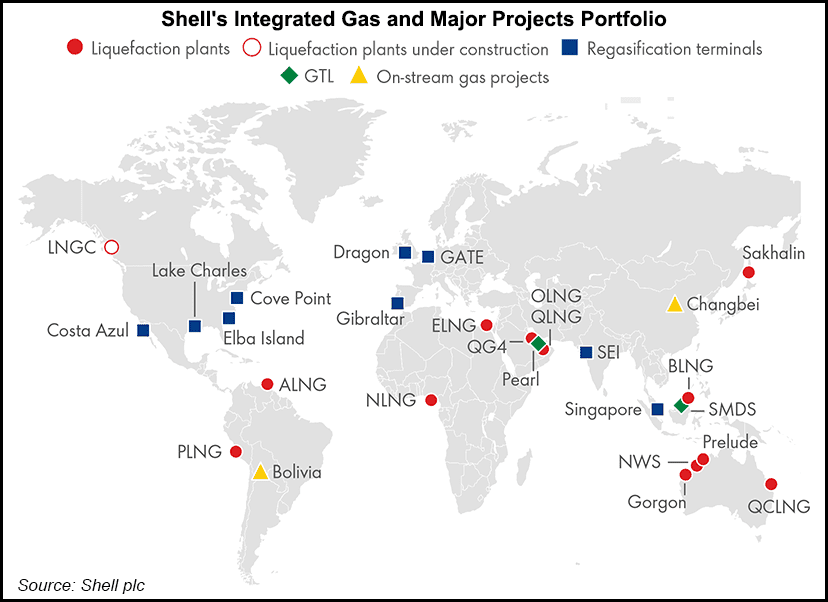 The British multinational said it also invested US$8.2 billion in low-carbon energy and non-energy products, around a third of its total CAPEX of US$25 billion. Of that, Shell plugged US$4.3 billion in low-carbon energy solutions. This includes capital spending on biofuels, hydrogen and charging for electric vehicles, as well as wind and solar power. Shell said the remaining US$3.9 billion was invested in non-energy products such as chemicals, lubricants and convenience retail, which do not produce emissions when they are used by its customers.
Shell also increased the number of electric vehicle charge points it owned or operated worldwide by 62% to around 139,000 in 2022, up from 86,000 the previous year.
Supermajor Shell and others drilled multiple wells offshore Guyana and came up dry, then Exxon hit the jackpot | OilNOW
The report highlights important steps that Shell has taken to advance its energy transition strategy. These include significant investments in liquefied natural gas (LNG), which Shell expects to remain an important part of the energy mix for many years to come.
Other steps include Shell's US$1.6 billion investment in Indian renewable power developer Sprng Energy, and the final investment decision on the Holland Hydrogen 1 project in the Netherlands – Europe's largest renewable hydrogen plant. In 2022, Shell also announced the acquisition of Denmark's Nature Energy, which produces renewable natural gas, for around $2 billion. This deal was completed at the beginning of 2023.
The report will be put to shareholders for an advisory vote at Shell's Annual General Meeting on May 23, 2023.