Shipping company Soreidom, with operations in South and North America, the Caribbean and Europe, has been operating in Guyana for over a decade and is now looking to tap into the new opportunities in the oil and gas industry.
For more than 30 years, sister companies Soreidom and Caribbean Line have expanded their network, opening new ports, and creating new lines, thereby contributing to multiplying commercial exchanges in the Caribbean. Soreidom Guyana Inc. has been operating since 2008.
Bep van der Velde, Line Manager for Caribbean Line told OilNOW in a recent interview that Soreidom has been providing services to several firms in Guyana including two major companies whose business operations are based, in part, on the importation of grain.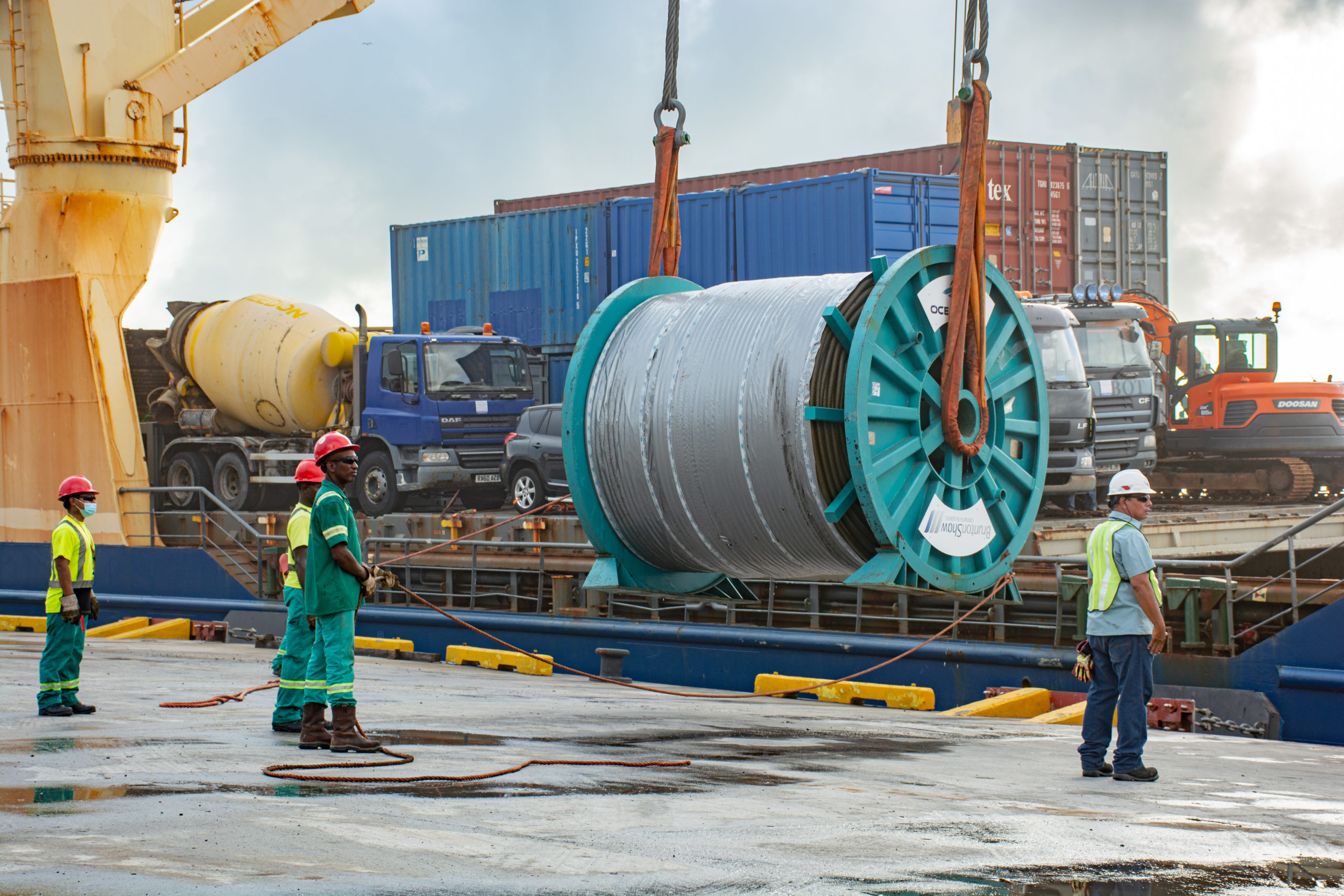 She said with the growing offshore exploration and production activities, demand for shipping services will increase and Soreidom and Caribbean Line are keen on ensuring that they are best positioned to meet these expanding needs.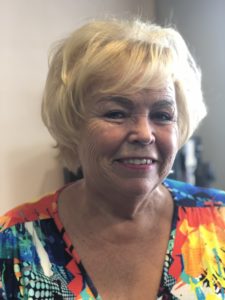 "So, now that there are huge oil findings in Guyana…I think Guyana can become [one of] the biggest suppliers of oil in the region. There is great potential in Guyana for project cargo because all these projects have to be fed by machinery," she said.
The Line Manager pointed out that the coming oil boom will result in major development projects as the economy is set to become the fastest growing in the world.
"There will be houses to be built, there will be steel cargoes to move," van der Velde pointed out, adding that the services being provided by ExxonMobil's prime contractors will also require the movement of significant equipment and material into the country.
Oil production in Guyana is expected to hit one million barrels per day by 2030, placing the country among the top three producers in Latin America.
The accelerated growth of the economy is expected to result in a significant increase in the demand for goods and services, including shipping and cargo handling.