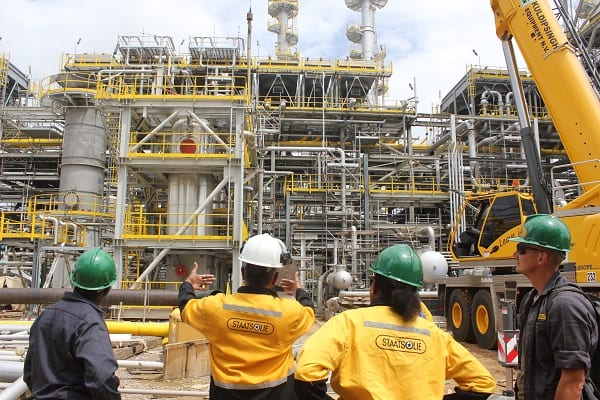 Suriname state oil company, Staatsolie, has issued a warning about fraudsters who claim they represent the company and are making false job offers to individuals around the world. These false offers are the basis for a variety of fraudulent activities, which includes obtaining individuals´ personal and/or financial information, the oil company said.
"Although the communications from these fraudsters can appear authentic, they are in no way connected to Staatsolie. All email communication from Staatsolie Maatschappij Suriname N.V. is sent from a mail address ending in @staatsolie.com," the company stated.
Staatsolie said it sympathizes with the victims of fraudulent activities but it cannot be held liable for the fraudulent job offers. "We also hereby emphasize that we have no activities, Joint Ventures or partnerships in the United Kingdom," the company added.
Fraudulent activities related to the oil and gas sector in the region have also occurred in neighbouring Guyana. That country's natural resources ministry issued a warning in April, urging the public to be careful when signing up for online courses in oil and gas and to ensure that any programme being embarked upon is accredited. The statement said there has been a noticeable increase in institutions of learning offering courses in oil and gas education in the country and strongly urged persons to engage in their own due diligence checks before investing in any oil and gas related educational pursuit.