Seen as potentially transformative, the Gas-to-Energy project is progressing with hopes of cheaper and more reliable power for Guyanese.
For many, this opens a world of opportunities as the country has one of the highest costs of electricity in the Caribbean and Latin America and is plagued with constant power outages.
All of this, according to the government, will become a thing of the past and the people are waiting anxiously. The onshore facilities will be located at Wales on the West Bank of Demerara while Vreed-en-Hoop, a main shopping hub on the West Coast of the Demerara River, is expected to see spillover benefits from this and other oil and gas projects in the region. A few Guyanese who reside there gave their views on the new 'Wuh Ayo Think Bout Awe Aile' show.
Dre
"We light bill does come up to sometimes GY$32,000 a month and I think that's high. Obviously, I would like to pay half of that because we come from Venezuela, and we do not have to pay for power there."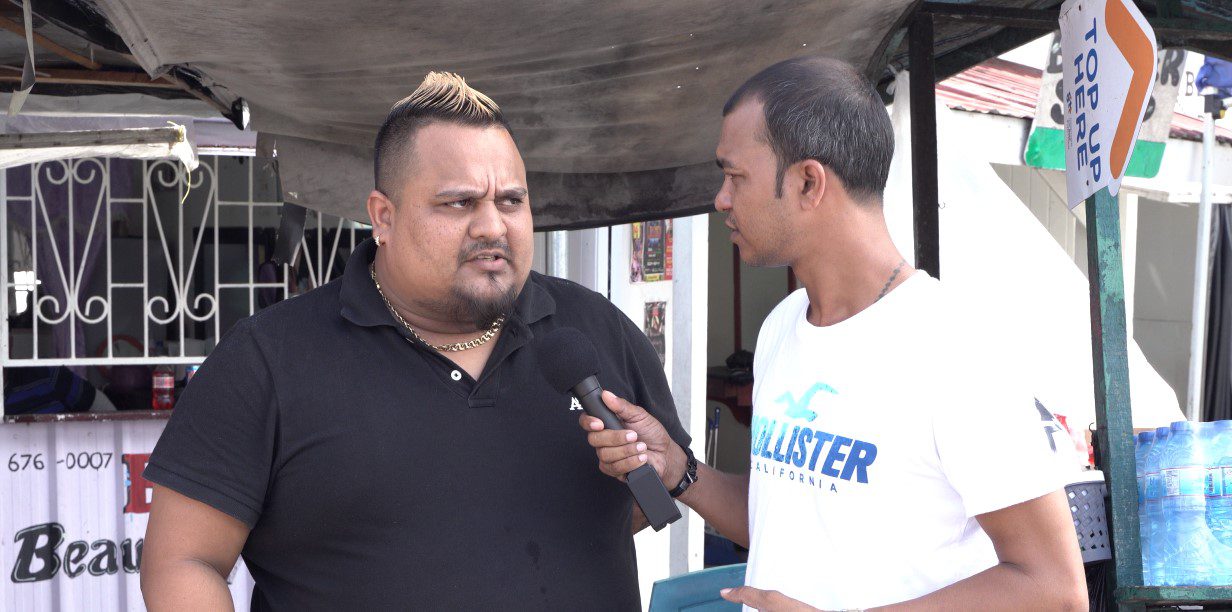 Leon Garnett
"I don't pay the electricity, but I hear when my Mom complains about it whenever it fluctuates. I think if the price for electricity drops, the family will have better management because some families have a lot of children, which means they have to spend a lot to send kids to school. And I think, if the price drops, that money will be put towards that."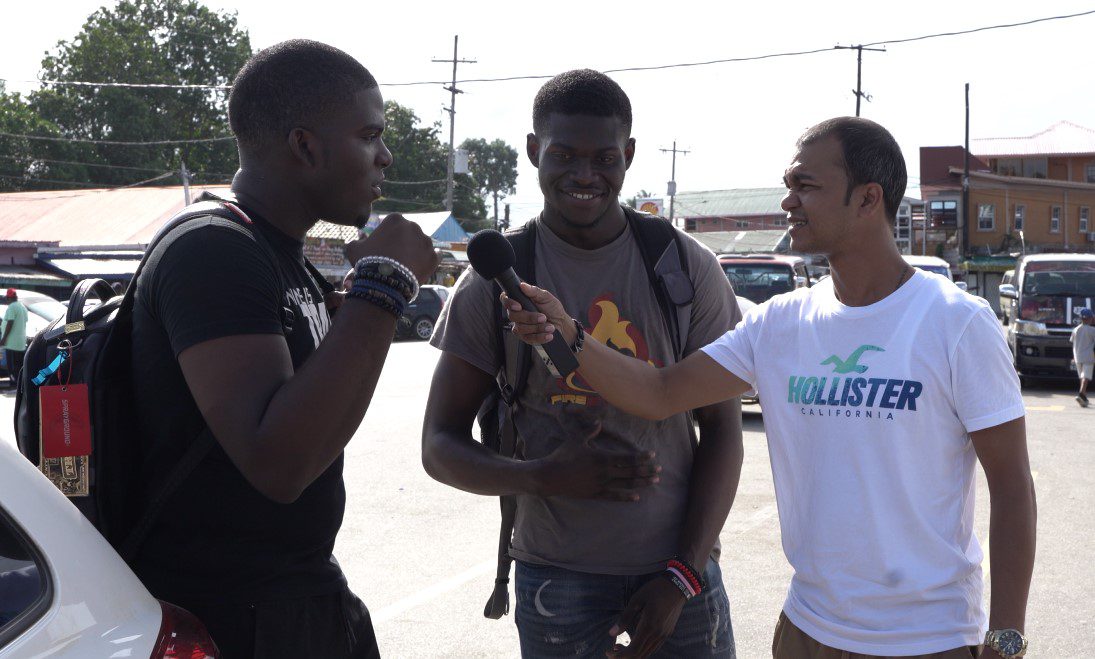 Fat Boy
"This Gas-to-Shore thing is good for the country. At the end of the month, I'm paying GY$7,000 a month in light bill now. For me, that is okay, but we will be grateful to pay cheaper, because right now, everything [cost of living] gone up so if we could get it cheaper, it better."
Sukdeo
"I just done pay GY$10,000 for me light bill, collect it today and pay it today. I know a lot of families cannot do that. So, having cheaper electricity will be of great benefit to them. They can put it toward buying groceries and stuff for the house."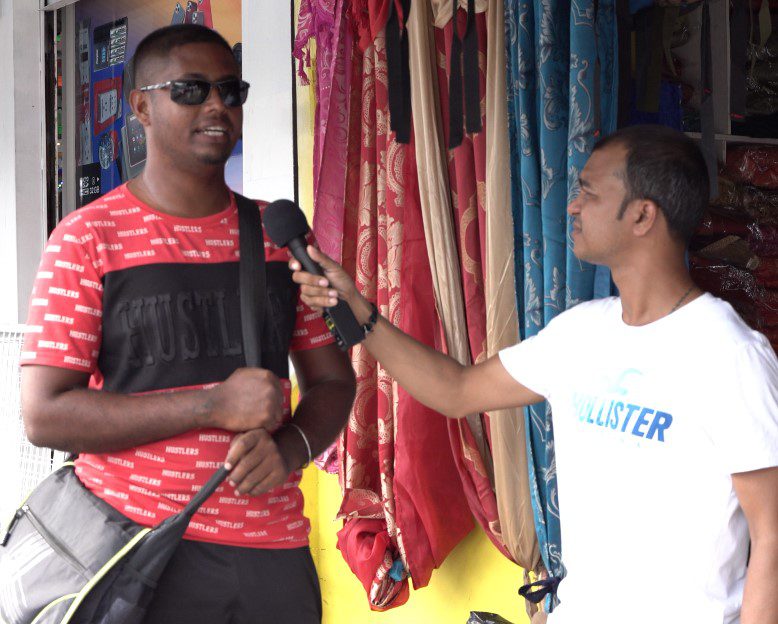 Wendy
"I pay GY$10,000, sometimes GY$11,000 and I think that is too high, that is pressure for me. If I had to choose, meen want to pay nothing."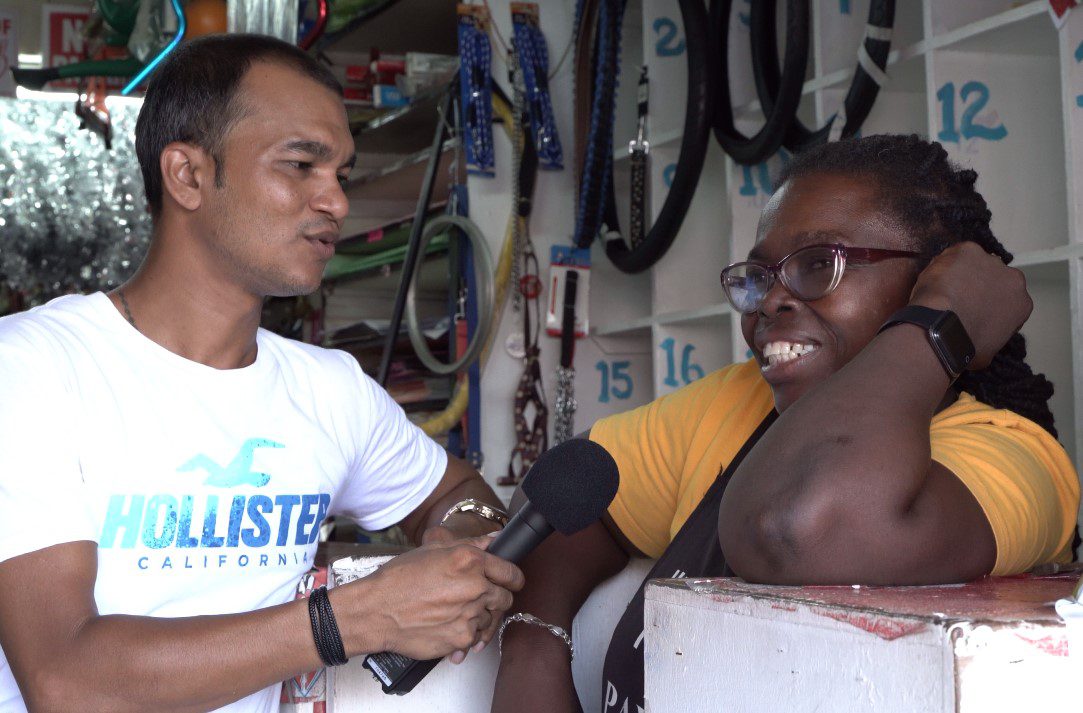 Uncle Rajkumar
"My daughter deals with the payment but me know it comes like GY$13,000 to GY$15,000. I ain't mind paying like 7,000 or so if it drops. Because that extra money me could put towards my business. I mine chicken on a farm so it will help me."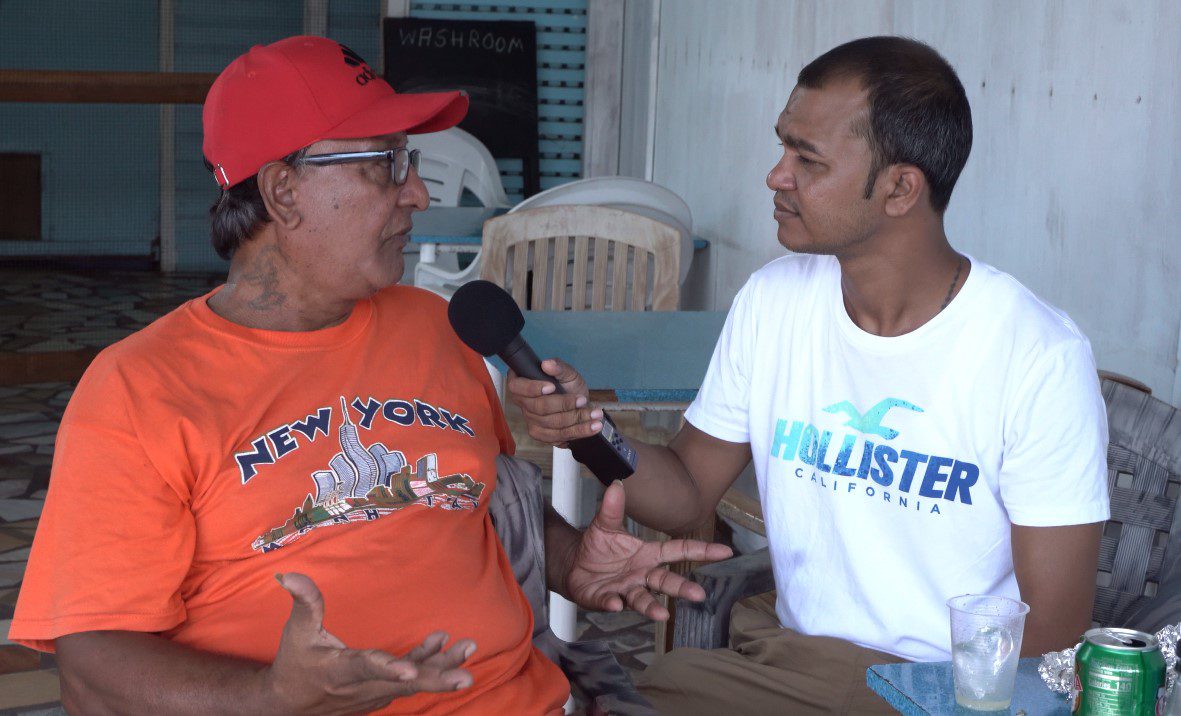 The government has selected US-based partnership CH4/Lindsayca to construct the 300-megawatt (MW) combined cycle power plant and natural gas liquids (NGL) facility. Stabroek Block operator, ExxonMobil, is expected to deliver the completed pipeline to the power plant by the fourth quarter of 2024, to achieve commissioning and testing of the power plant by the end of 2024.
Vice President Dr. Bharrat Jagdeo had said that Guyana's gas reserves out of the Stabroek Block number around some 16 trillion cubic feet (Tcf). It surpasses Trinidad and Tobago's 11 trillion cubic feet (Tcf) which ranks 36th in the world.
About the show
'Wuh Ayo Think Bout' Awe Aile' is a new production targeting members of the public in Guyana, engaging them on the developments as well as their concerns in the country's emerging oil and gas industry. It features host – Michael Ignatius with his renowned character 'Credit'.
View the first episode here: (https://fb.watch/hgEqmze8dT/)