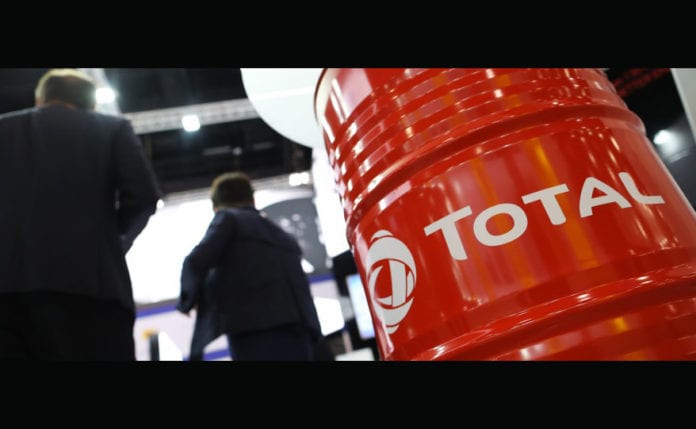 The South American country of Guyana is one of several prospective locations French oil major Total is targeting for the addition of new reserves to its portfolio.
Industry analyst Wood Mackenzie says the company's portfolio is diversified across different resource themes, with the exception of unconventionals, where it lacks major exposure. The company's exploration, WoodMac said, has returned to value creation. This positive performance is a reflection of the change in Total's exploration strategy by focusing on core and emerging basins, such as offshore Guyana where US oil major ExxonMobil has already found more than 6 billion barrels of oil.
In Guyana, Qatar Petroleum will control 40% of the company holding Total's existing 25% stake in the Orinduik and Kanuku blocks – adjacent to the prolific Stabroek Block. Total is retaining the remaining 60% of the company.
Two discoveries have been made so far at the Jethro-1 and the Joe-1 wells on the Orinduik block where more than 15 drill targets have been identified.
In a strategy update delivered in New York on September 24, Total said its next reserve additions would come from recent discoveries in the North Sea and offshore South Africa and Guyana, and acquisitions such as the African assets of Anadarko, which it is buying from Occidental Petroleum following the latter's purchase of Anadarko.
"Over 2015-2020 more than 11 billion boe of resources will have been added at less than $2.5/boe," Total said.
Arnaud Breuillac, President, Exploration & Production at Total has said the company is very pleased with its significant entry in the prolific Guyana Basin. "The Canje, Kanuku and Orinduik blocks are located in a very favorable petroleum context, evidenced by the Liza discovery in 2015. Acquiring interests in these highly prospective licenses is in line with the new exploration strategy in place since 2015."