The ongoing COVID-19 pandemic has hit each and every industry hard, but perhaps the one industry which has taken the biggest hit is the global oil and gas industry. The spread of the virus has forced many oil and gas companies to either stop or slow down their operations, which has impacted both upstream and downstream activities.
One of the few locations where operations have continued, largely unaffected, is the South American country of Guyana where US oil major ExxonMobil has so far discovered more than 8 billion barrels of oil equivalent resources.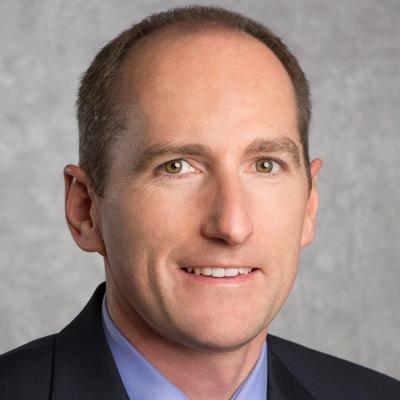 "As far as the continued investment is concerned, that comes down to a few things. First of all, everyone appreciates the resources that we found here in Guyana are competitive on a global basis," ExxonMobil Guyana President, Alistair Routledge told reporters on Wednesday in Georgetown. "From an ExxonMobil point of view, we have a good number of those opportunities globally in our portfolio. I think what differentiates Guyana in our portfolio, is the materiality."
The company made its first world class discovery at the Liza field back in 2015 and has since been able to find significant oil and gas resources at 16 out of a total of 18 wells, making the success rate one of the highest in the world for offshore exploration.
Routledge said the discovered resources are "somewhat interlinked" with a certain degree of complexity. "So you can't just say "I'm going to develop one and leave the other", you need to have an integrated plan, and a series of projects that delivers the kind of efficiency of development that we believe can really be achieved and that will be most beneficial for the country."
Norway-based Rystad Energy has said these resources are expected to be produced in phases that would see one FPSO being added every year, for 10 years, with a total of approximately US$50 billion in investment.
Project Delays
So far, two developments have been approved – Liza Phase 1 and 2, with production ongoing at the first phase. Approval of a third development at the Payara field has been delayed since 2019 and is currently undergoing a special review by a team of experts from Canada.
"If you were to kind of take the idea that…only these two assets have been sanctioned – Liza 1 and Liza 2 – and that's all that's ever going to happen, then all of the forecasts about the growth and the Guyanese GDP and job creation are kind of thrown out the window," Schreiner Parker, Rystad Energy's Vice President for Latin America and the Caribbean, told OilNOW.
Routledge pointed out that when commodity prices are falling, investors will pay even keener interest in where every dollar is going. In the context of the current global environment, project delays, he said, could mean "the investment money will go elsewhere in the ExxonMobil Portfolio."
He said the timely approval of additional proposed projects, including Payara, will ensure that the local workforce and the utilization of local suppliers will continue to grow.
Commitment to Guyana
Routledge said despite the unprecedented market challenges, ExxonMobil remains committed to Guyana where the portfolio is "one of the better opportunities" for the company.
"We are fully committed to Guyana and have been here for decades, despite multiple risks, and stayed when other companies left," he said.