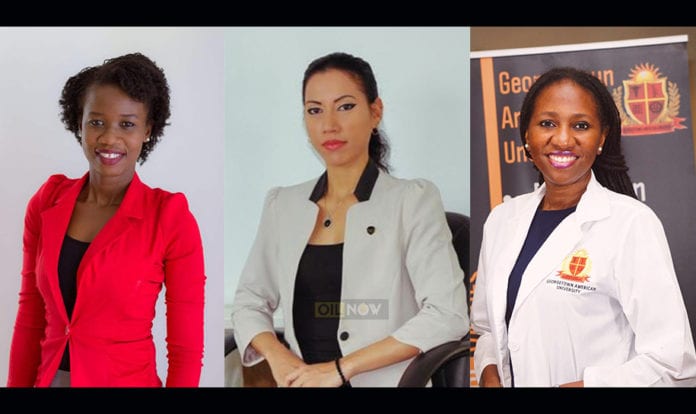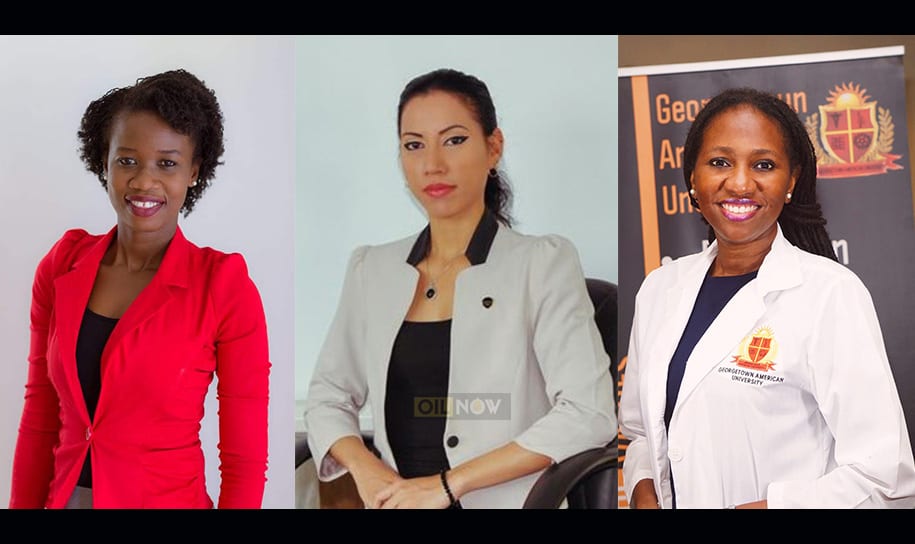 A three-day summit focusing on the role of women in Guyana's emerging oil and gas sector is set to take place in June at the Guyana Marriott Hotel, under the theme: First Oil, First Step Focusing on Women.
The event, scheduled to be held on June 20-22, is being organsied by CPIC Monique's Guyanese Women's Roundtable (GWR), The Level Up Movement and WeLead Caribbean and Georgetown American University.
WeLead Caribbean said in a press statement on Sunday the conference will provide a platform  where energy professionals and industry shapers help women and girls to become knowledgeable in order to enter and or advance their careers in a traditionally male industry by providing information into key energy trends and skills for personal and professional development.
The intent, WeLead Caribbean said, is to learn from successful women leaders in the oil and gas sector as they share their industry knowledge, strategies and experiences on how to navigate the space in the new industry in Guyana. The conference will also advocate for local content "mainly for the role of women in the sector, accelerate positive organizational change, business creation, and personal growth," WeLead Caribbean said.
The program format includes keynote addresses, panel sessions, interactive group discussions and networking opportunities.
"You'll participate in knowledge sharing and collaboration while building relationships and enhancing your professional network. You'll leave this event with practical strategies, insights and guidance on how to propel your energy career forward. Don't miss this opportunity to learn from and collaborate with the top women in oil and gas from around the world," WeLead Caribbean stated.
Attendees will gain a comprehensive overview of the energy sector and the mineral sector in Guyana during the three-day event. WeLead Caribbean said the conference will be filled with presentations from industry and will explore the innovative ideas of the other communities, hear from end-users and running projects which are designed to help women to understand how they may enter this growing market.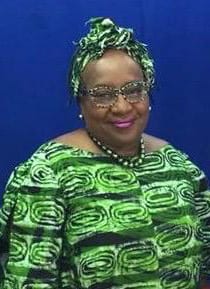 "Through my conversation with other stakeholders it was quickly realized that there was a critical need to engage the women and girls of Guyana in the conversation of the emerging oil and gas economy. It became evident that it is compulsory that civil society play an integral role in the preparation of Guyanese women to play a positive role in the newly and quickly changing economy," said Dr. Dawn C. Stewart – Founder, WIOGGT (Women in Oil and Gas Guyana)