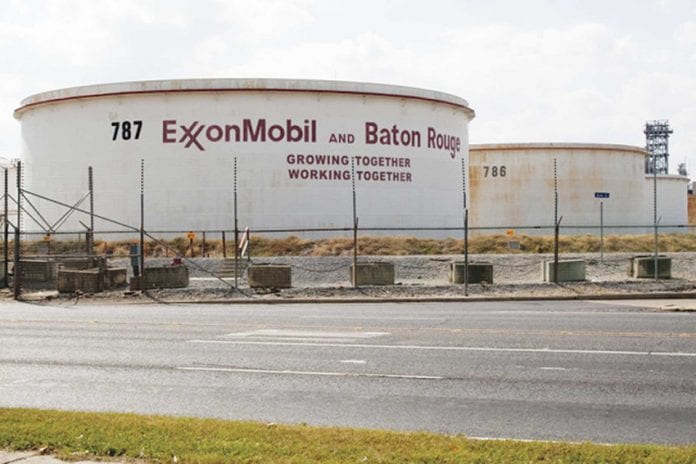 (Reuters) – ExxonMobil Corp said on Wednesday that a fire that occurred at its 502,500 barrel-per-day (bpd) Baton Rouge, Louisiana refinery on Wednesday morning was contained to the area.
There were no injuries and no impact to community, a company spokeswoman said.
The 210,000-bpd crude section of the refinery, Pipestill 10, was shut down following the incident, although the fire occurred in a different part of the plant, energy industry intelligence service Genscape said.
Asked to comment about which unit was involved, Exxon said it is the company's policy not to comment on specific unit operations.