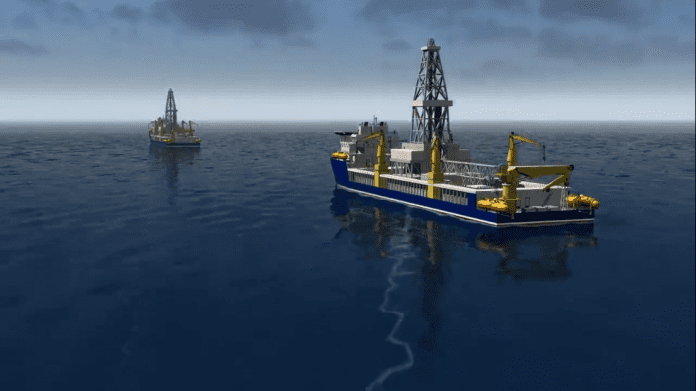 Fifty persons in Guyana recently benefited from an oil spill management training course organized by ExxonMobil with support from Guyana's Civil Defense Commission (CDC).
The three-day University of Spill Management course concluded at the Splashmin's Resort on the Linden Soesdyke Highway in Guyana last Thursday.
It focused on how the various tools used in an oil spill as well as provided information on dispersants, and structure of response strategies, among other important exercises.
Exxon's Country Manager Rod Henson noted this is part of the company's ongoing efforts towards capacity building. He also noted that this is the second oil spill response training facilitated by the oil company for the year and pledged to conduct more such events in the future.
"We realized that this is a sensitive topic. People have questions about this new emerging industry and Guyana has a rich biodiversity that has to be protected and ExxonMobil is absolutely committed to operations that are safe and respect the environment. We are putting in a tremendous amount of effort to ensure that this never happens," Henson said.
Further, he assured that Exxon is well prepared and equipped to deal with issues of an oil spill should it arise. He related that the company has a very comprehensive oil spill response plan in place which predates its first drilling operation in the South American country.
Meanwhile, Director General of the CDC, Colonel (retd) Chabilall Ramsarup, commended the effort. "I hope this is not the end of it. I would like to see some more broad-based training, particularly for Regions Two and One because according to the modelling if there is a spill those are the likely areas that will be hit," he said.
Petroleum Geologist attached to the Ministry of Natural Resources, Marissa Foster, said the training could not have come at a more opportune time. "We're preparing for the sector so we have a lot of policies and systems we're putting in place. So, it gives us an idea of how things are done on the international scene," she noted.
Councillor at the Region Five Neighborhood Democratic Council, Abel Seetaram, shared similar sentiments. "It was a fantastic training. It educated me on how to go back into my community with the other councillors and to brief them as to how, if there is an oil spill, we could be able to prevent damages in various communities," Seetaram said.
A National Committee has been set up to finalize Guyana's National Oil Spill Emergency Plan.