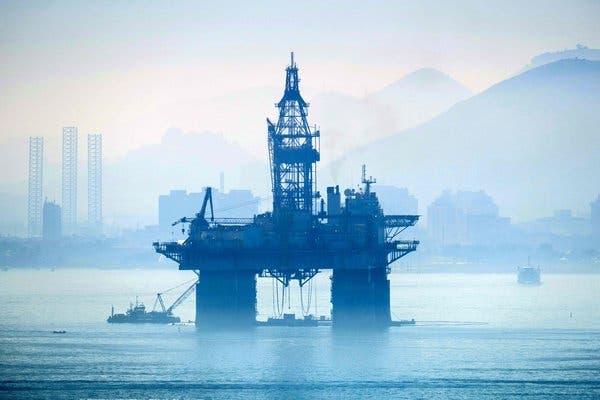 Brazil urgently needs investment in offshore pipelines and onshore processing facilities to develop its offshore gas resources, according to Wood Mackenzie.
The consultant expects the country to deliver close to 5 MMb/d of oil in the late 2020s, with more than 90% coming from fields in the Campos and Santos basins.
Non-flexible associated gas production from the two basins should exceed 4.2 bcf/d by the same period.
However, the country's two offshore pipelines (Rota 1 and Rota 2) to develop Santos basin presalt gas will likely lack spare capacity until 2030. A third pipeline, Rota 3, is under construction and will have some capacity available in the early 2020s.
Wood Mackenzie expects at least one new pipeline to be laid running 160-240 km (99-149 mi) to the coast able to transport 30 MMcm/d, with further onshore processing also required.
As for the Campos basin fields, the main bottleneck is processing capacity at the Cabiúnas NGPP plant where gas from the basin's post-salt, presalt and Rota 2 will land.
A further 14 MMcm/d will need an export solution, which could be onshore gas-to-power plants. Small FLNG projects are another possibility.
Without additional investment, the consultant warned, the start-up of more than 40 FPSOs over the next decade could be delayed, limiting Brazil's oil production growth.
Source: Offshore