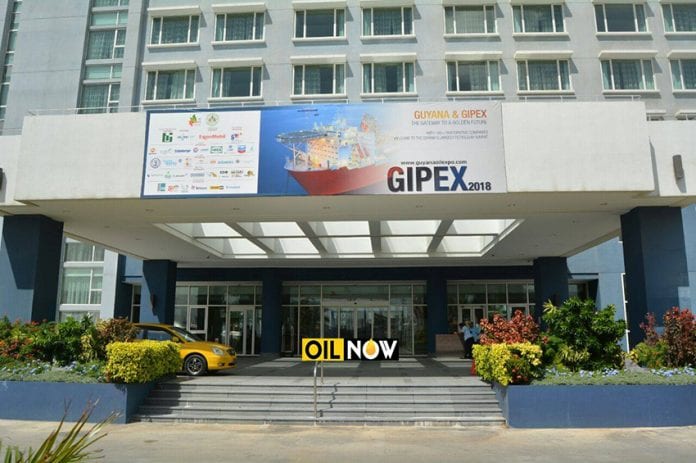 All roads will lead to the Guyana Marriott Hotel today as the country gets ready to host the inaugural Guyana International Petroleum Exhibition and Summit – GIPEX 2018.
With six significant discoveries made in the offshore Stabroek block in just over two years, international attention is being focused on Guyana as the new oil Mecca.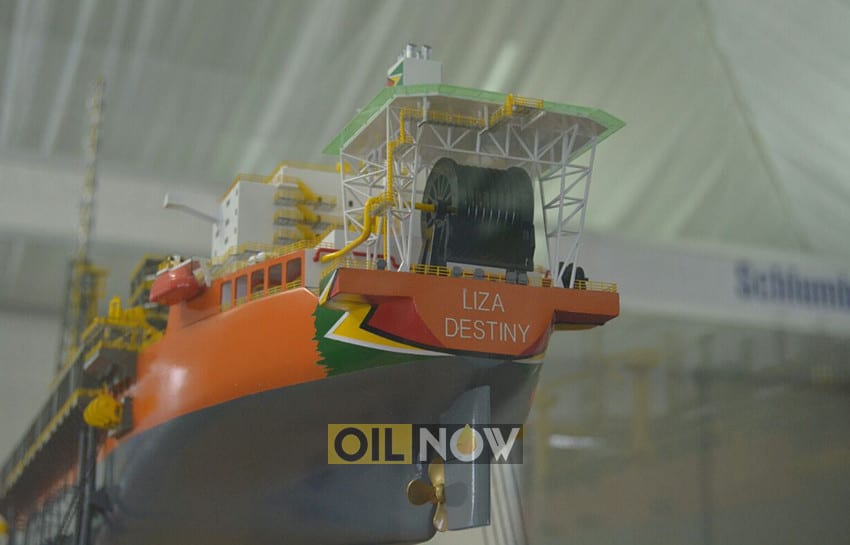 In a statement issued on Tuesday, Guyana's Ministry of Natural Resources said the summit is not only expected to showcase Guyana as a vibrant investment destination in oil and gas and energy related fields but also highlight opportunities for knowledge transfer and partnerships which can redound to the benefit of local and regional entities who provide services in the oil and gas sector.
A cursory glance at the packed agenda for GIPEX 2018 would reveal the numerous presentations from industry voices – both national and international – all of whom bring a wealth of expertise and experience surely to be a boon to this country's newest productive sector. Welcome remarks are expected from the Guyana Office for Investment (Go-Invest), from the local business community, and from the organisers Valiant Business Media. There will be an overview of oil and gas development in Guyana and a presentation on building a successful local content strategy.
Guyana's Head-of-State, President David Granger is expected to deliver the keynote address at the opening ceremony.
Organisers have indicated that the opening of the event will be broadcast live on local television and radio and streamed on the internet. OilNOW will be bringing a live stream of the opening ceremony via its official Facebook page at; https://www.facebook.com/oilnowgy/