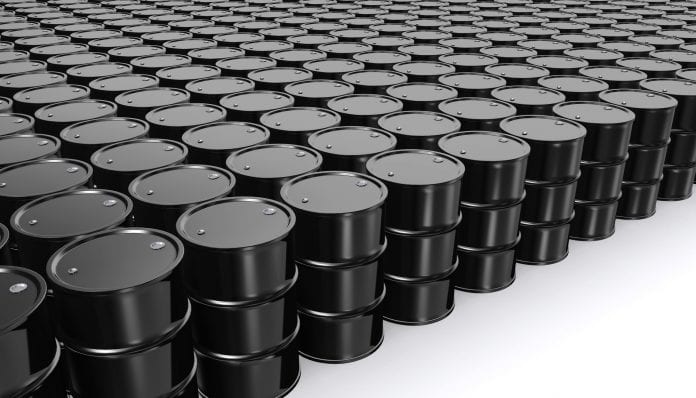 Resources from several wells are still to be finalized even as ExxonMobil and its co-venturers in Guyana up the estimate to 6 billion plus barrels of oil equivalent discovered so far in the South American country.
"We've had three further discoveries in the first half of 2019; Haimara, Tilapia and Yellowtail. We're continuing to assess the results of these discoveries and are not yet ready to finalize their resource size," says Neil Chapman, Senior Vice-President at ExxonMobil. "However, the Stabroek resource will be 6-plus billion oil-equivalent barrels and again as I've said before, this resource continues to grow," he recently told investors on the company's Q2 earnings call.
Two additional wells have also been drilled at Hammerhead with what company officials describe as positive results. "I would describe them as reinforcing the high-quality reservoirs," Chapman said. Back in 2018, the company made its 9th discovery at Hammerhead-1.
Westwood Global Energy Group has said the significance of Hammerhead is that it opens a new play in sandstone reservoirs of Tertiary age, younger and distinct from the previously successful Cretaceous aged reservoirs in the Liza sandstone play and Ranger carbonate plays.
Chapman said appraisal drilling is planned for Ranger where the company made its 6th discovery. "That's the large carbonate structure, of course. All of that being said, we just have a tremendous amount of activity going on," the official said.