The logistics and supply chain management industry is becoming an increasingly important facet in Guyana's oil and gas industry. And Blue Water Shipping is ensuring that Guyanese get the best training to provide A-class services locally through its extensive two-year programme offering.
Two young Guyanese form the first batch of local trainees joining a class of 26 – Dawn Gamell, 28, and Khemraj Samaroo, 23. Both are homebred and had no intention of venturing into the logistics and supply chain management industry but jumped at the opportunity when it was presented. The two started training back in August 2022, when Blue Water launched its Guyana branch.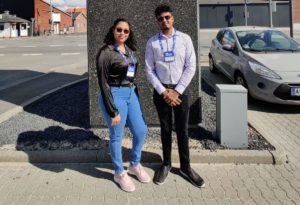 Vice President (Sales and Development) Richard De Nobrega explained that the training is two-fold; starting with in-house training at Blue Water's local office and then a transition to one of its worldwide locations where an opportunity is presented to expand international experience and business network. Upon completion they return to Georgetown to continue their career in the industry, bringing valuable knowledge back to Guyana.
"Our current Chief Operations Officer [Thomas Bek] and one of our senior directors all started as trainees… So, do not be surprised if you see these two holding senior positions at Blue Water," he commented. "What we look for are young, energetic, enthusiastic, and smart people and they do not need to have shipping and logistics experience."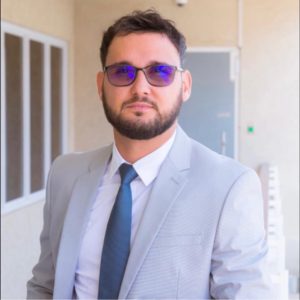 Blue Water Shipping launches Guyana office, to bring world-class logistics services |OilNOW
De Nobrega explained that Guyana presented a unique opportunity for training as there is an evident shortage of logistics professionals. And both Gamell and Samaroo have soared since the beginning.
In just a few months, Gamell will head to Blue Water's Houston branch and Samaroo will be heading to Singapore to connect solid practical experience given in their daily work with theoretical knowledge.
Sharing thoughts on the experience thus far, both Gamell and Samaroo said it has been "incredible" and that they are excited about the next level.
"I learned so much more about freight forwarding and getting a little more in-depth with logistics and the importing side of things…," Samaroo shared. "I never knew anything about logistics, but I ended up here and it became my career."
In Gamell's case, she said "I came from a science background and at my last job, I worked on demurrage and detention charges. That is where the interest started and I just stuck to it."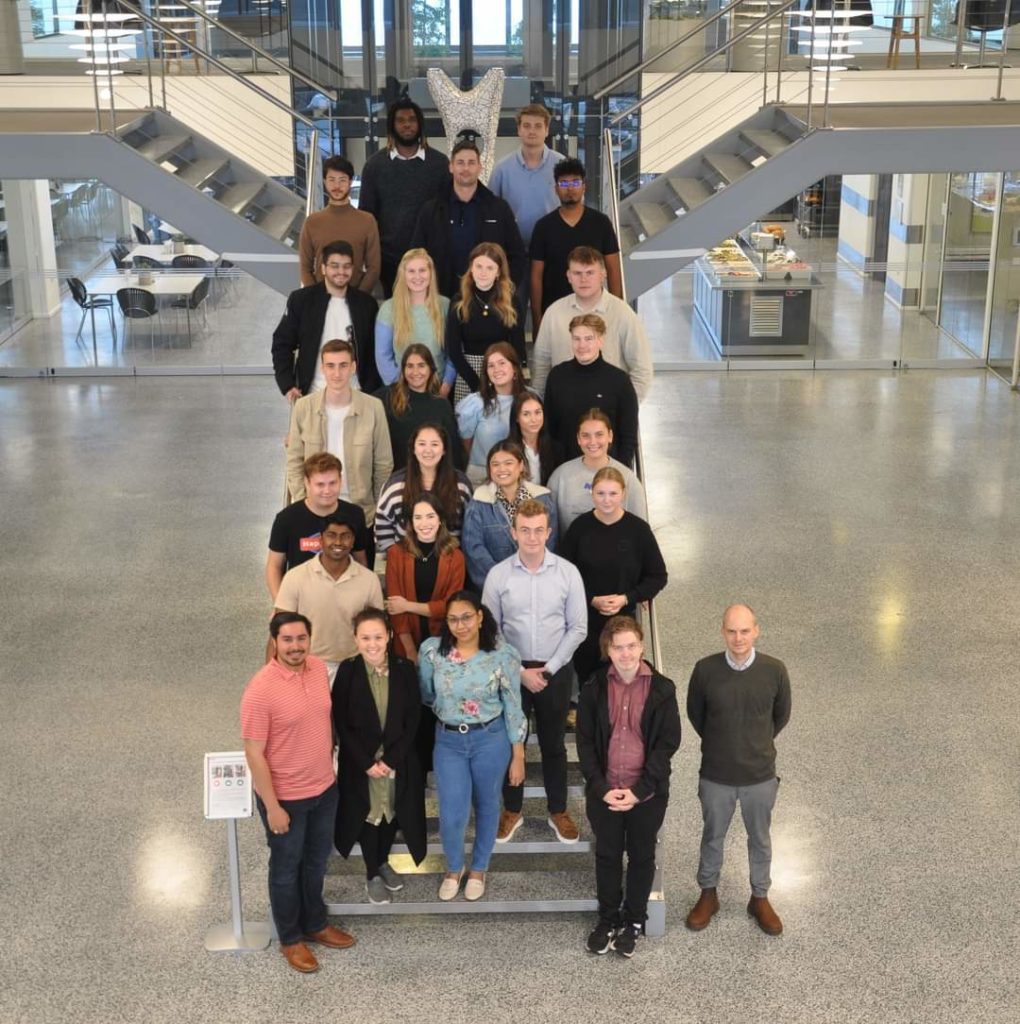 Blue Water's Training Programme has a unique element to it, in that it not only allows Guyanese to train abroad but also allows trainees from other countries to get a taste of how things work in Guyana, explained De Nobrega.
The application process is simple, for the benefit of those who'd like to join the next batch. Applicants should submit a curriculum vitae (CV) and cover letter in person or via email to [email protected].
"You do not need to come with a college degree or masters or anything. We at Blue Water Shipping appreciate that the industry in Guyana is new and we are willing to train. We will have Guyanese trained and competent to be able to hold their own at any place in the world," De Nobrega noted.
Vice President (Operations) Jennifer Falconer said that Blue Water's training programme is a demonstration of its commitment to developing and transferring knowledge and its investment in Guyana.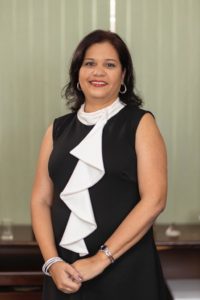 Commenting on the programme, she said that "Blue Water is here for the long term. We are a company that intends to be here as this sector develops and onwards. We want to ensure that we are not only doing business in Guyana but that we are also giving back in a tangible and meaningful way and the most tangible way to do so is to invest in young Guyanese talent."