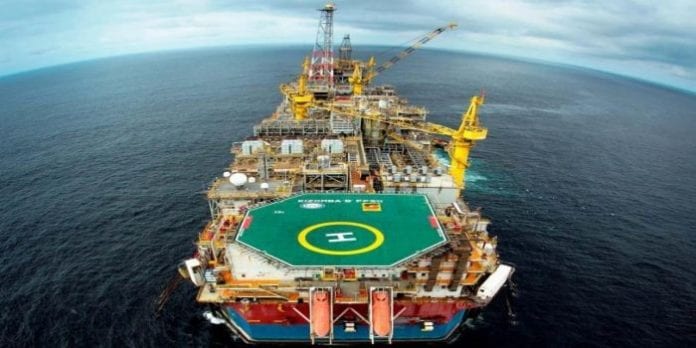 Guyana is enjoying great prospects with its emerging Oil and Gas (O&G) industry and while businesses are excited to tap into the sector, they are being urged to diversify. This advice is coming from the Executive Director of Rhics Technology, Christian Junior.
Rhics is an international creative digital agency, headquartered in London, UK, that specializes in Digital Branding and IT consultancy.
Mr. Junior is currently in Guyana providing Digital Transformation training to several large businesses.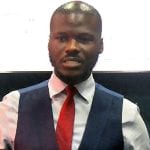 On Wednesday, in addressing the businesses' representatives, the Director stated that with the recent development of Guyana's Oil and Gas sector, there is great anticipation as to how businesses can tap into the sector. However, he warned that changes in oil prices will affect the sector's earnings and in turn the economy. "So you need to think about diversifying your economy," he stated, sharing that he originated from Nigeria—an oil producing nation—where efforts in this regard are now being made.
He pressed on the need for sustainable growth, pointing to the potential presented by the internet in the age of technology.  Speaking to the business representatives, he said "you have to think about how people would buy your products, how people would engage you in the future. And if you look at this, with Guyana…since 2000 you've had an increase in the number of internet users. What do you think is going to happen in coming years? This will continue increasing. It will get to a point where we have about 90 per cent of your population [with access to the internet.]"
As such, the Rhics Executive is encouraging Guyanese businesses to develop and enhance online-based service sectors.