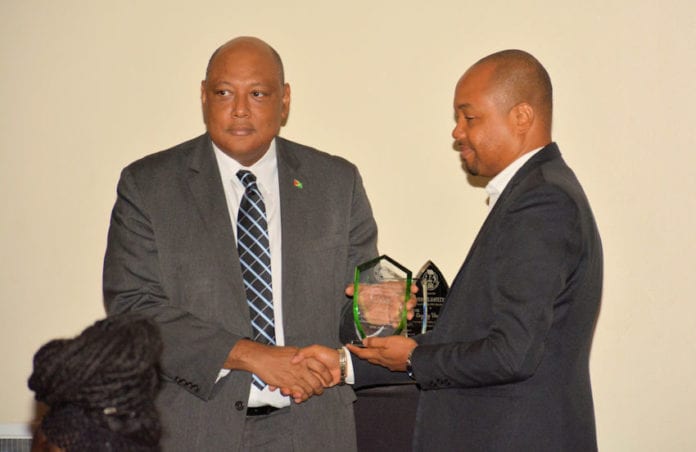 As Mining Week 2019 gets underway in Guyana, the Ministry of Natural Resources on Monday took the opportunity to award those persons and entities that have played a significant role in educating the public about the Natural Resources sector. OilNOW was among those awarded — having been recognised for being the "go-to site for news in the oil industry."
During the annual Mining Week Awards Ceremony which was held at the Pegasus Hotel,  Advisor to the Minister of Natural Resources, Beverly Alert stated, "The Ministry of Natural Resources takes this opportunity to present awards to just a few of the persons in the media who would have helped us in our public education and awareness drive and kept you informed in terms of what is happening in the natural resources sector."
Noting that the Ministry was proud to recognize the website for its role in the dissemination of information related to the petroleum industry, Alert posited, "OilNOW has become the go-to site for news in the oil industry. The electronic news site reports not only on Guyana's own oil industry but on happenings on the global oil market."
OilNOW—Guyana's first online-based Oil and Gas Information and Resource Network—has been in existence for the past two years. The online information outlet publishes reviews from industry analysts, updates from companies operating in the industry as well as state agencies and has also been collaborating with stakeholders in Guyana to host discussions and public forums.
Most recently, OilNOW and the Georgetown Chamber of Commerce and Industry (GCCI) partnered to stage an open forum on the recently released third draft of the proposed Local Content Policy. A similar event was held last year where officials from Norway-based Rystad Energy were the resource speakers.
"OilNOW has carved out a niche for themselves in Guyana's media landscape," Alert said.
Receiving the award on behalf of OilNOW was Co-founder and Content Development Manager, Christopher Chapwanya. In an invited comment, Chapwanya said, "OilNOW is pleased to be the recipient of this award and we remain committed to providing accurate information on oil and gas as Guyana is poised to join the league of oil producing nations."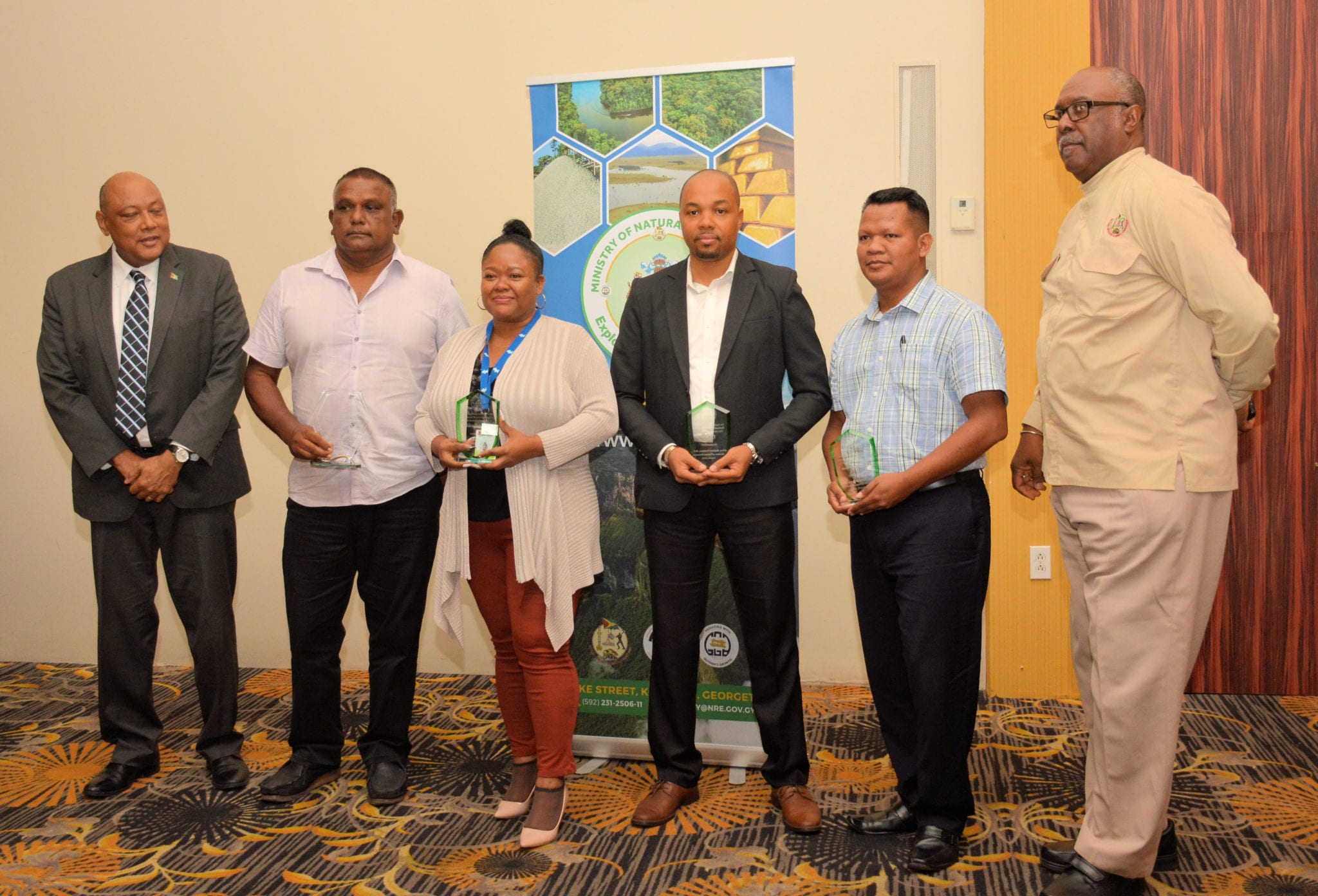 Other awardees recognized by the Ministry include Felicia Valenzuela, Kenny-Ann Bacchus, Tajpaul and Derrick Bridgmohan, of the Department of Public Information; Dhanash Ramroop of Stabroek News and Alva Solomon of the Guyana Chronicle.