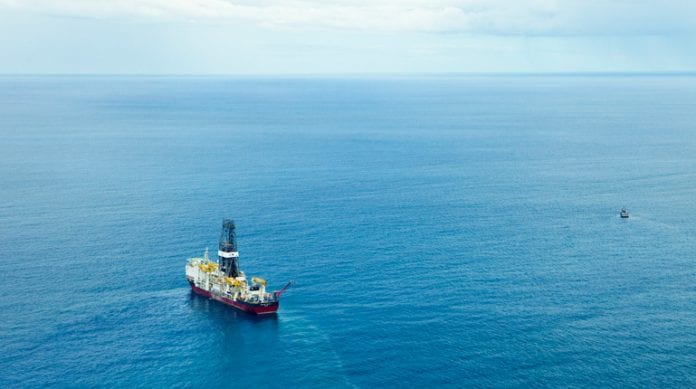 FID is the Final investment decision to invest in a project, typically made by the board and executive committee of oil companies. At this point, major risks have been mitigated and concerns addressed. The project then moves to execution, which in the case of the Liza Phase 2 project in Guyana, will be the development and production stage.
Project sanction
This is when a project is given the go ahead to move into the execution phase, sometimes by the state, sometimes by the private entities funding the project. It is often used interchangably with FID.
Sanctioned reserves
The volume of reserves that have been approved for production. Typically measured in barrels of oil equivalent (boe).
Brownfield
An oil or gas field with infrastructure in place. In other words, it's already been developed.
Greenfield
A new undeveloped frontier, such as all the current developments taking place offshore Guyana, with no existing infrastructure, which equates to higher levels of difficulty and risk.
Boe
Barrels of oil equivalent, a measure that allows like-for-like comparison of oil and gas reserves and production
CAPEX
Capital expenditure. The funds used by a company to buy and upgrade physical assets – it shows on the balance sheet as a investment rather than an expense.
Brazil is dominating the top 10 greenfield developments to be sanctioned during 2019 in South America. The number one on the list, however, is Liza Phase 2 in Guyana where a chunk of 3 billion USD will be handed out to the service industry. All the projects on the list would be FPSO development prospects and as such Liza phase 2 will be the biggest capacity FPSO provided by Dutch floater specialist, SBM Offshore.
Liza phase 2 will also account for the largest greenfield dollars towards the subsea sector this year of which the contract has been awarded to TechnipFMC.
The project will include land-based support facilities such as pipe yards and bonds, drilling of subsea development wells and use of up to two drill ships. A floating production, storage and offloading vessel (FPSO) will be moored and connected to the wells for production and will have the capacity to produce approximately 190,000 – 220, 000 barrels of oil per day.
At present, ExxonMobil Guyana is awaiting final approval from government to proceed with the giant Liza Phase 2 project in the South American country.