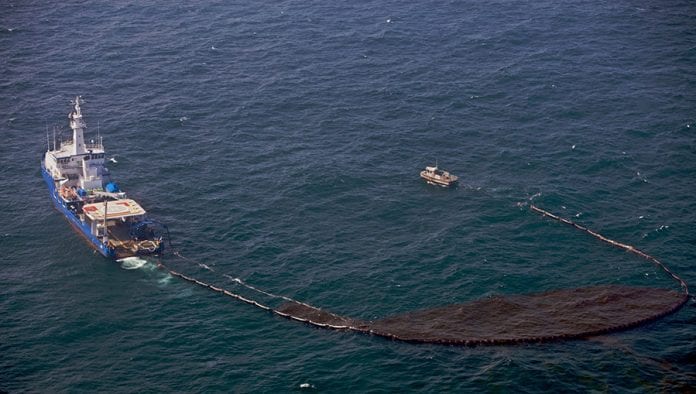 The Civil Defence Commission (CDC) in Guyana is expected to benefit from a series of training opportunities to better respond to disasters in the emerging oil and gas industry, such as oil spills.
This was disclosed by the country's Minister of State, Joseph Harmon, during a post-Cabinet media briefing this week.
He said a team from the CDC will attend a basic induction and emergency training course in Trinidad and Tobago from September 11 to 15.
Harmon said, "The course is designed for personnel new to the offshore oil and gas industry and will identify the main offshore hazards, explain the associated risk and how it can be controlled."
Guyana will also attend a regional summit of new practices, regarding disaster risk reduction in the Dominican Republic. This is slated for September 21 to 22.
"The summit will facilitate the sharing of experiences and the identification of good practices and challenges at the regional and national levels in relation to disaster risk reduction and to identify joint actions that can be promoted through cooperation, strategies and mechanisms in the region," Mr. Harmon said.
This training comes on the heels of a recent visit to Guyana by a team, comprising members of the United States Coast Guard (USGS) and the US Department of Interior (DOI) that was geared towards helping Guyana finalize its National Oil Spill Emergency Plan.
During their visit, they met with several ministers of government as well as members of the CDC. This visit was to allow stakeholders to gain an understanding of Guyana's legislative and regulatory framework, which will be the foundation of any National Contingency Plan.
The mission ensured that all parties have a full understanding of Guyana's pollution response laws, capabilities in place, resources available, and areas of risk.