With revenues from its booming oil and gas sector and its projected long-term growth trajectory, Guyana is expected to play a lead role in the Caribbean region's development in the coming years. So says President of the Caribbean Development Bank (CDB), Dr. Hyginus 'Gene' Leon, who recently concluded a two-day visit to the country.
In an interview with the state-owned National Communications Network (NCN), the Bank's President noted that all eyes are on Guyana for cooperation and assistance in taking the Caribbean region forward.
"Guyana at this stage—at what I would describe as the cusp of a very significant shift in its growth trajectory long term—is also, by extension, at the cusp of being able to marshal the effort to help the Region in terms of going forward, and the CDB is equally at the same point where it would like to bring that together and coordinate that very focus of development…I think that Guyana becomes a natural ally and partner, both in that sense in terms of its own development and pushing regional development and cooperation to different heights," he said.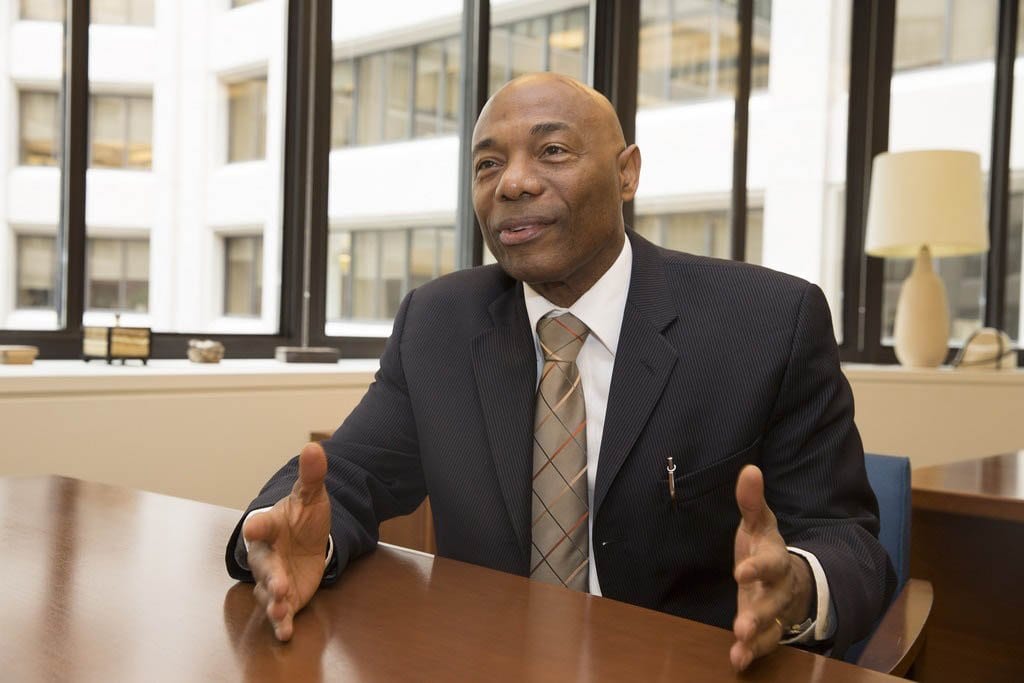 Guyana is one of the founding members of CDB, having joined in 1970. The Bank has been a leading partner in the country's development over the past half century.
In 2020, Guyana was the only borrowing member of the Bank and within the Caribbean to record economic growth, at a whopping 26 per cent, solely due to the start-up of oil production.
After the meeting, Senior Minister in the Office of the President with responsibility for Finance, Dr. Ashni Singh said the Government is fully committed to advancing development, and this will be done beyond the oil and gas revenues.
"It goes without saying that the extraction, production and export of oil promised the opportunity of a very significant transformation in Guyana. But we recognise—with the abundance of examples around the world—that becoming an oil and gas producer is by no means, on its own, an assurance of prosperity and long-term wellbeing for a country," Dr. Singh said. "In fact, the world is replete with examples of countries that have discovered produced and exported oil but are yet to discover the prosperity that oil could beckon if it were and if the broader economy were to be managed in the soundest possible manner."
The Bank's President said discussions on this matter with the Government of Guyana are going to be continuous.