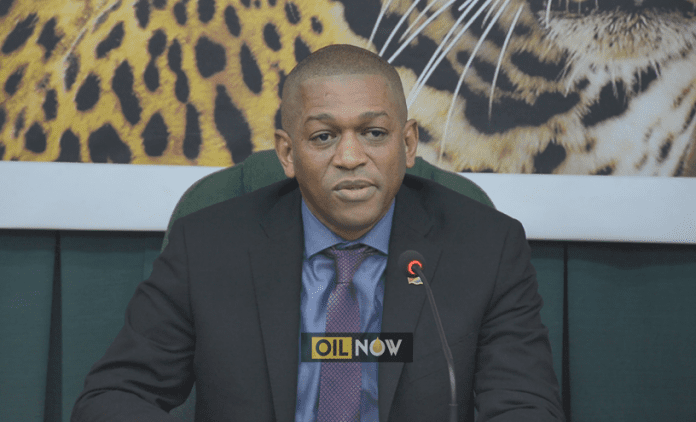 Guyana's Department of Energy (DE) is seeking a number of specialists as efforts continue to build capacity for the South American country's emerging oil and gas sector.
Speaking at a press conference in Georgetown, Guyana, on May 3, DE Director, Dr. Mark Bynoe, said a recently signed World Bank 20 million US dollars loan has taken the Department a step further in achieving its goal to build institutional capacity before 'first oil' in early 2020.
"We continue to recruit experts that are both Guyanese and foreigners. We have secured funding and expertise to build-out a structure and developing a web presence," he said.
Among the services the Department is currently seeking is a Petroleum Development Adviser, Crude Marketing Adviser, Natural Gas Negotiations Adviser, Oil and Gas Commercial Specialist and a specialist to conduct the needs assessment of the Petroleum Commission. DE is also looking to recruit a specialist in accounting services.
Meanwhile, the DOE is working closely with the Inter-American Development Bank (IDB) to recruit additional advisory services.
Dr. Bynoe explained that this is necessary to ensure that a standardised process is put in place to govern the administrative aspects of the Production Sharing Agreement.
"This must be created and embedded in the Department and we are also looking to develop a robust gas master plan," he stated.
A few months ago, authorities in Guyana were reviewing an 'Oil and Gas Master Plan' which was developed and submitted by Mitsubishi Corporation and Chiyoda Corporation in collaboration with the Government of Japan.